Abu Dhabi's IHC acquires 50 pct of Turkish energy firm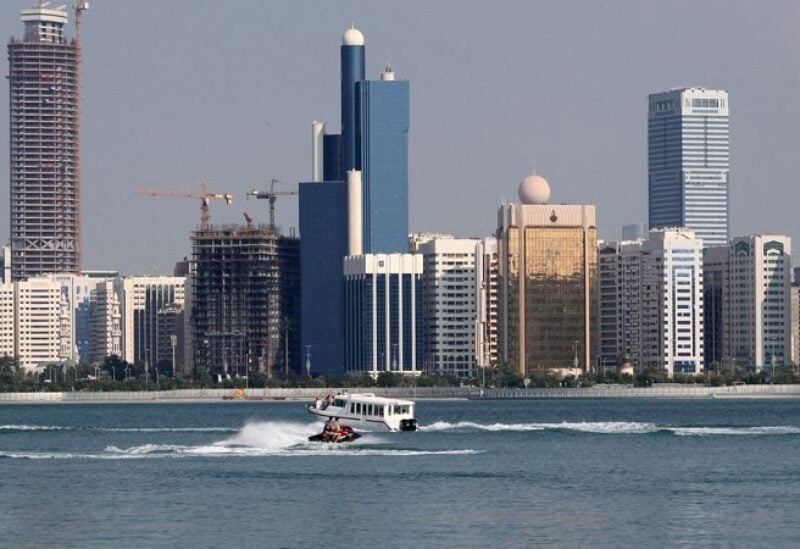 International Holding Company (IHC) of Abu Dhabi has paid AED 1.8 billion ($500 million) for half of Turkish energy firm Kalyon Energy, according to state news agency WAM on Thursday.
According to WAM, IHC's subsidiary International Energy Holding bought a 50% share in the Turkish "clean energy industry leader."
According to IHC's CEO Syed Basar Shueb, this is the company's second-largest acquisition in the renewable energy sector.
"This will complement our renewable energy portfolio, which we will continue to grow across different markets," Shueb told WAM.
The deal included a power plant in the Karapinar region in Konya in the south of the country, a solar project in the south-east of the country, and other renewable projects in Turkey, WAM said.
The acquisition comes four months after its AED 7.3 billion ($2 billion) investment in Indian conglomerate Adani Group- green energy-owned companies, WAM said.