Abu Obeida: We destroyed 136 Israeli tanks and military vehicles on all battlefronts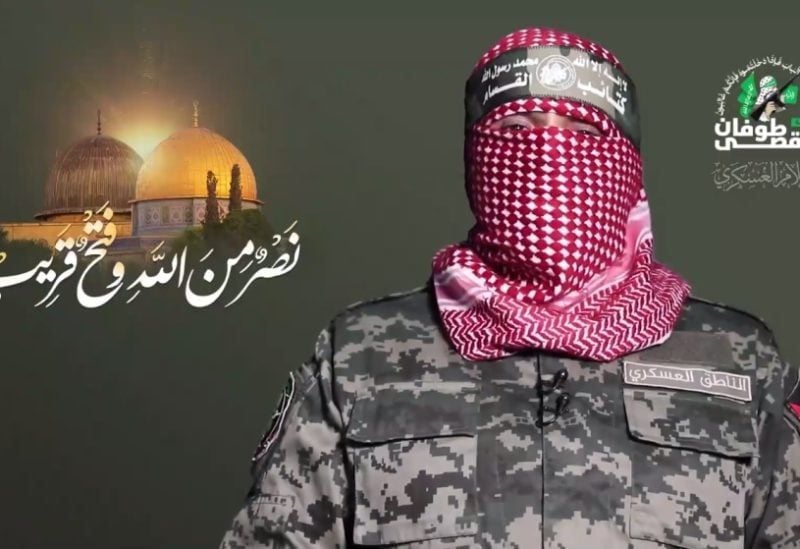 Al-Qassam Brigades spokesperson, Abu Obeida, has said resistance fighters in the besieged strip have destroyed 136 Israeli military vehicles, either completely or partially.
He also confirmed a successful ambush in Sheikh Ajleen area, which he said resulted in a number of Israeli casualties and injuries.
"These vehicles, capable of conquering a large multi-faceted state, are fully equipped, yet the enemy deploys them to a front without tanks, aircraft, armored vehicles, or even a mountain, plateau, or difficult terrain," he said.
"Sniper units continue to target enemy soldiers, and the artillery has been pounding fortifications," he said.
Obeida affirmed that the only path to peace was a comprehensive deal for the full or partial exchange of prisoners, something that he said Israel was obstructing, choosing instead to put the lives of their own prisoners at risk.