Active shooter reported in Lewiston, Maine, 22 killed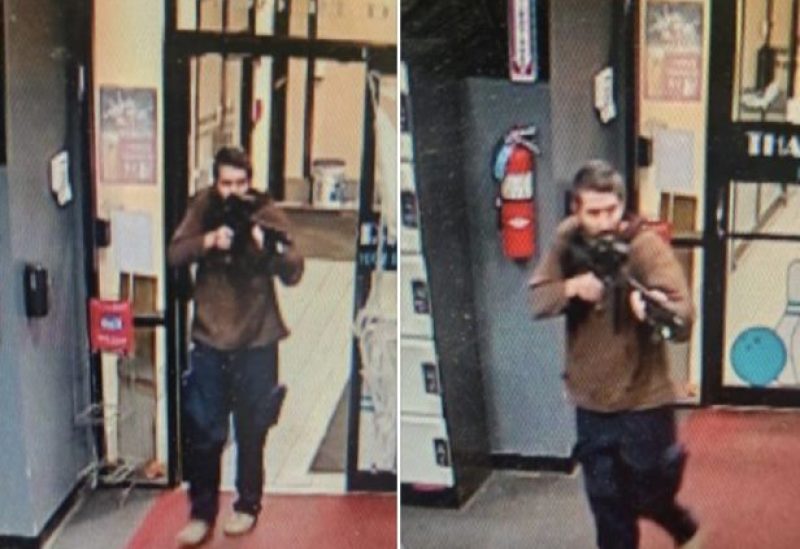 Due to a "active shooter situation," Lewiston, Maine residents are being asked to stay indoors by the State Police.
At least 22 people were killed in the shootings, according to a Lewiston police source.
Fifty to 60 people were wounded after a man fired at several locations, including a Lewiston bowling alley, said four law enforcement officials briefed on the matter.
The officials said the numbers were preliminary and could change.
There were no initial signs of terrorism.
According to the Androscoggin County Sheriff's Office, the culprit is still at large. Photos of the man entering what seems to be a bowling alley while carrying a firearm were released by the police office. Police are looking into several different areas of the city.
Maine State Police asked people to "please stay inside your home with the doors locked."
The Sun Journal reports police and rescue crews responded reports of shootings at Sparetime Recreation on Mollison Way and Schemengees Bar and Grille on Lincoln Street.
Police also asked residents to call 911 if suspicious activities have been noticed.