ADNOC and Abu Dhabi Maritime signs agreement to keep waterways safe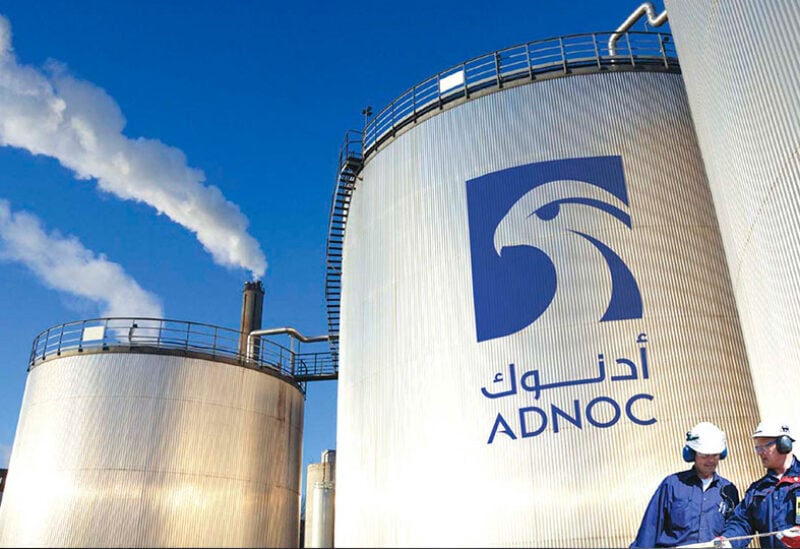 Abu Dhabi National Oil Company (ADNOC) and Abu Dhabi Maritime signed a five-year agreement to help keep the emirate's waterways safe.
The two organizations will exchange information, data and expertise on regulating and managing waterways, as well as on existing facilities and infrastructure development.
"Working closely with a leading and a highly accomplished national driver of economic activity such as Adnoc allows our maritime community to optimize environmentally friendly and efficient rules and regulations to govern the safe passage of maritime traffic within our ports and across our waterways," Abu Dhabi Maritime's managing director Capt Saif Al Mheiri said in a statement on Sunday.
Abu Dhabi Maritime was set up in July last year to streamline governance of the emirate's maritime sector following an agreement between the Department of Municipalities and Transport and ports operator Abu Dhabi Ports. It is owned by state holding company ADQ.
Adnoc operates its own dedicated petroleum ports in Jebel Dhanna, Ruwais, Das, Zirku and Mubarraz and plays a significant role in the emirate's maritime sector.