Adviser to Iran's Supreme Leader expresses support for Palestinian attacks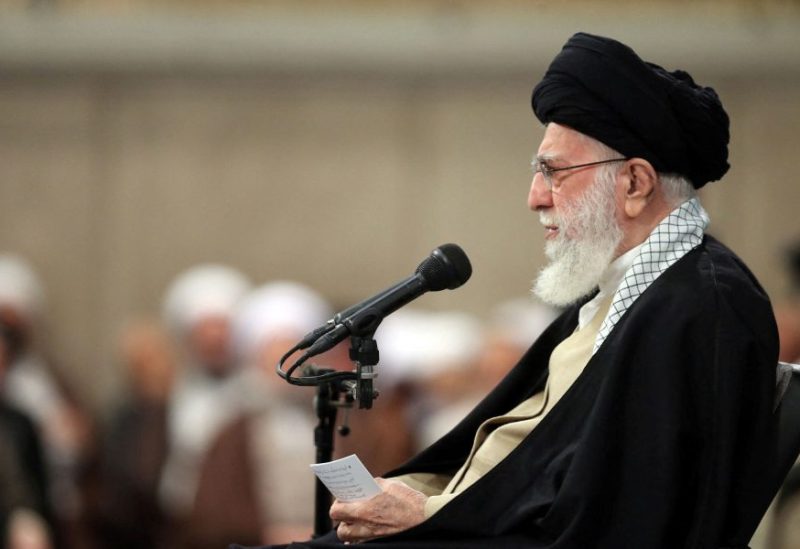 An adviser to Iran's Supreme Leader Ali Khamenei on Saturday congratulated Palestinian fighters for launching the biggest attack on Israel in years, the semi-official ISNA news site reported.
"We congratulate the Palestinian fighters," it quoted Yahya Rahim Safavi as saying. "We will stand by the Palestinian fighters until the liberation of Palestine and Jerusalem."
In a surprise assault, Palestinian group Hamas crossed into several Israeli towns on Saturday with a heavy barrage of rockets fired from the Gaza Strip.
Iran's state television showed parliament members rising from their seats on Saturday to chant "Death to Israel" and "Palestine is victorious, Israel will be destroyed".