Afghan flights delayed as snow blankets Kabul's airport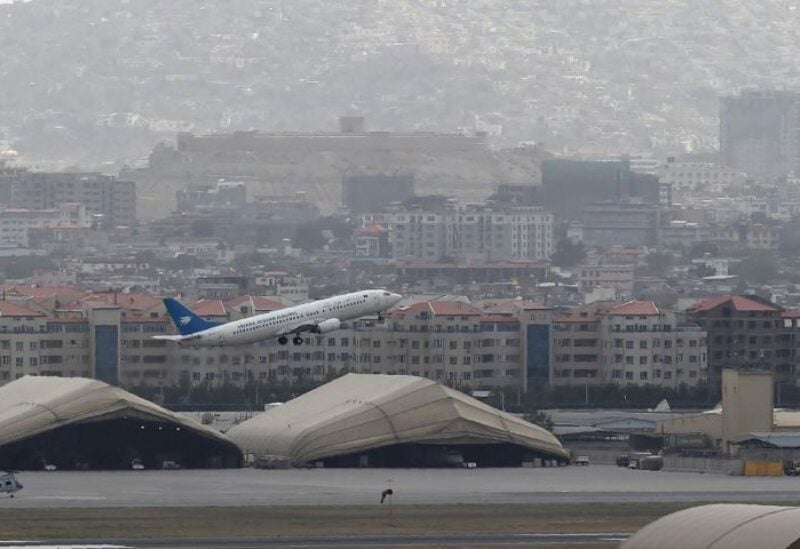 Flights to and from Kabul were delayed or cancelled on Thursday after the city was buried in snow overnight.
Kabul's streets were also mostly deserted as store owners, government personnel, and laborers sought refuge indoors from the bitter cold.
The cold snap has exacerbated Afghanistan's troubles, with the UN and other groups warning that millions may require food and shelter as a result of the country's tough winter.
On Thursday, dozens of employees cleaned snow off Kabul's airport's sole runway, which has slowly reopened after being destroyed in August when tens of thousands of people fled as the Taliban reclaimed power.
"Flights have been delayed due to snow on the runway," said Imamuddin Ahmadi, spokesperson for the Ministry of Transport and Aviation.
In recent years, Kabul has lost out on frequent snowfall because heavy clouds of pollution from coal and wood fires kept temperatures in the surrounding area high.
Temperatures in the capital and nearby provinces are expected to drop further in the next days, according to the prediction.