Afghan govt to be formed in days: Pakistan foreign minister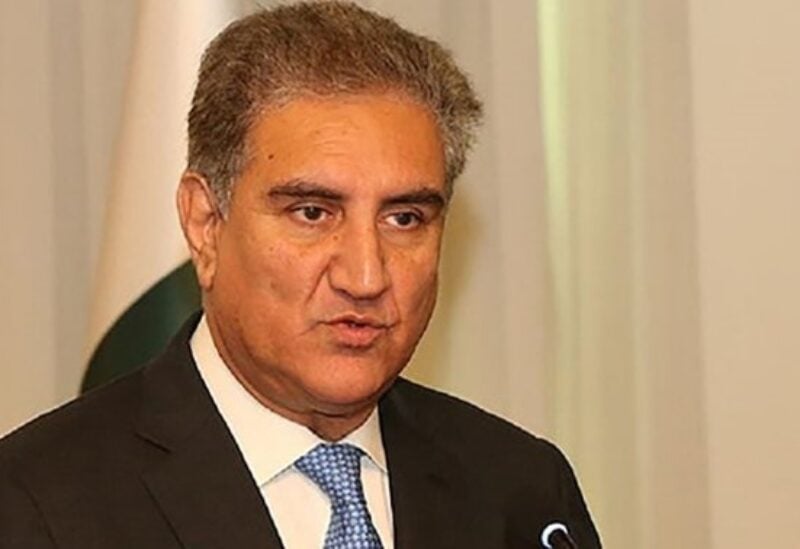 Afghanistan will form a government within days, Pakistan's foreign minister said on Tuesday, after weeks of uncertainty following the Taliban's conquest of the country.
"We expect that a consensus government will be formed in the coming days in Afghanistan," Shah Mehmood Qureshi told a news conference in Islamabad.
Celebratory gunfire resounded across Kabul on Tuesday as Taliban fighters took control of the airport before dawn, after the withdrawal of the last US troops, marking the end of a 20-year war that left the Islamist militia stronger than it was in 2001.