Afghan mother delivers baby aboard US evacuation plane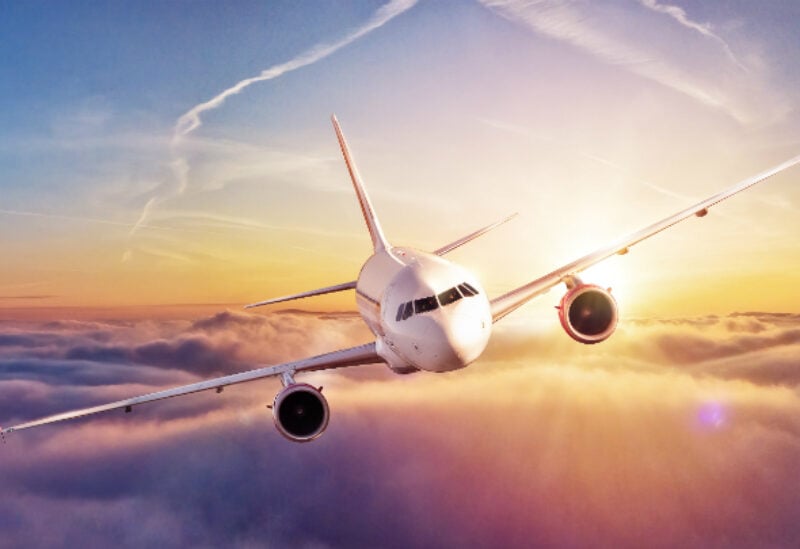 US Air Force declared that an Afghan woman aboard a US military evacuation flight delivered on Saturday a baby girl just after touching down at a US airbase in Germany
In a series of tweets on Sunday, the Air Mobility Command said the woman began having complications when she went into labor aboard the C-17 transport aircraft.
Hence, "the aircraft commander decided to descend in altitude to increase air pressure in the aircraft, which helped stabilize and save the mother's life."
The flight was from a temporary base in the Middle East to the Ramstein Air Base in the European country.
Upon landing, personnel from the air force's 86th Medical Group assisted in the delivery of the child in the cargo bay of the aircraft.
The baby girl and mother were later transported to a nearby medical facility and "are in good condition."
The Taliban seized control of Afghanistan after taking Kabul on Aug. 15, forcing the president and other top officials to leave the country.
The unexpected power grab triggered a rush to flee Afghanistan. Countries are evacuating their citizens, diplomats and some Afghans who worked with Western forces and fear for their safety. Crowds have been gathering at the Kabul airport daily, hoping to be allowed on to a flight.
p