Africa CDC says severe lockdowns no longer tool to contain COVID-19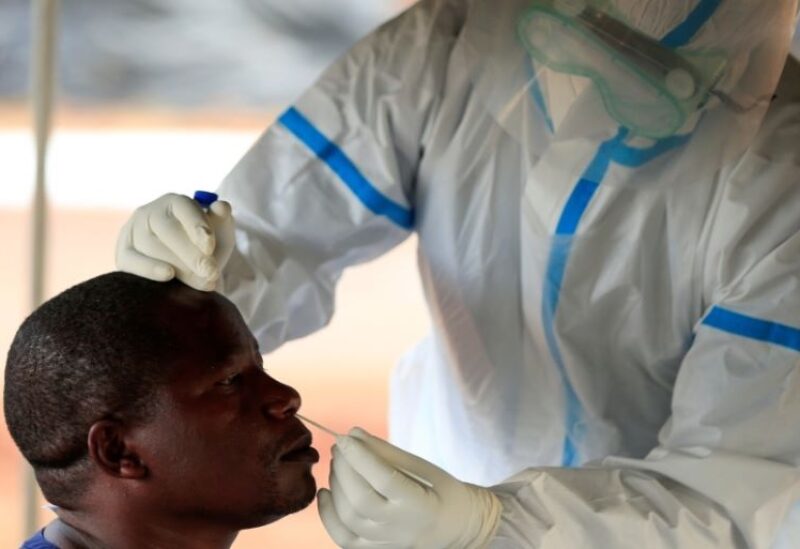 On Thursday, Africa's top public health official said he was encouraged by the way South Africa managed its newest COVID-19 wave caused by the omicron variety, adding that extreme lockdowns were no longer the best strategy to contain the virus.
"We are really pleased by what we witnessed in South Africa during this period where they look at the statistics in terms of severity," said John Nkengasong, head of the Africa Centers for Disease Control and Prevention (Africa CDC), during a press conference.
"The era of employing extreme lockdowns as a tool is over." As vaccination rates rise, we should reconsider how we employ public health and social metrics more carefully and in a balanced manner."
South Africa had a sharp increase in COVID-19 infections beginning in late November, around the time it notified the world about Omicron, with new infections reaching an all-time high in mid-December.
However, new cases have now declined, and the government has not imposed tight limitations as it has in prior virus rounds.
"The number of illnesses grew substantially, but also sharply dropped… "I believe that what the South Africans have done to manage this is a lesson that we should all learn," Nkengasong continued.