African monkeypox cases not concentrated among gay men, experts say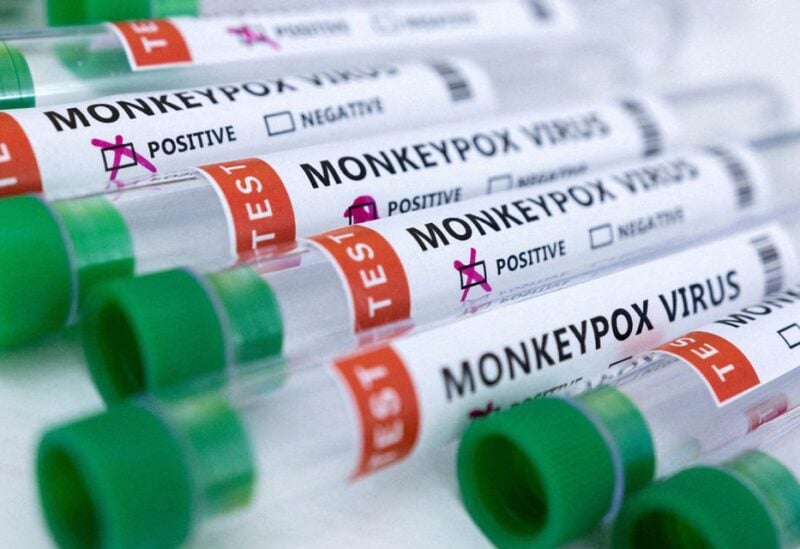 Monkeypox outbreaks in Africa, unlike in other areas of the globe, are not concentrated among homosexual males, according to World Health Organization (WHO) and Africa CDC specialists on Thursday.
Outbreaks of the viral illness have been recorded from 78 countries, predominantly in Europe, and the WHO reports that 98 percent of cases outside of the African nations where it is prevalent have been documented in males who have relations with men.
More than 18,000 cases of monkeypox have been detected globally, prompting the World Health Organization to declare a global health emergency.
Monkeypox spreads through close contact and causes flu-like symptoms as well as pus-filled skin sores.
Although many nations' epidemics are concentrated among males who have sex with men, public health officials have underlined that anybody can get the virus through prolonged close contact or through particles on objects such as bedding or towels.