African Union suspends Mali after military coup and threatens sanctions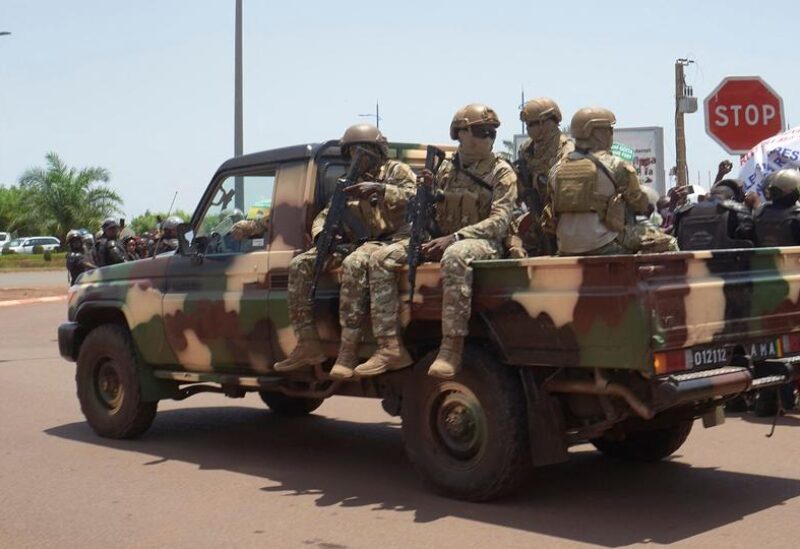 The African Union has suspended the membership of Mali in response to last week's military coup and threatened sanctions if a civilian-led government is not restored, it said in a statement on Tuesday.
Last week, the military detained interim President Bah Ndaw and PM Moctar Ouane and pressured them to resign, derailing a transition to democratic elections after another military coup last August toppled the former administration.
Former vice president Assimi Goita, a colonel who led the August coup and last week's revolt, was declared president on Friday.
The African Union called for "an unimpeded, transparent and swift return to the civilian-led transition … failing which, the Council will not hesitate to impose targeted sanctions," the AU's Peace and Security Council said.