After Biden, Rishi Sunak takes off for wartime Israel visit first, and then wider region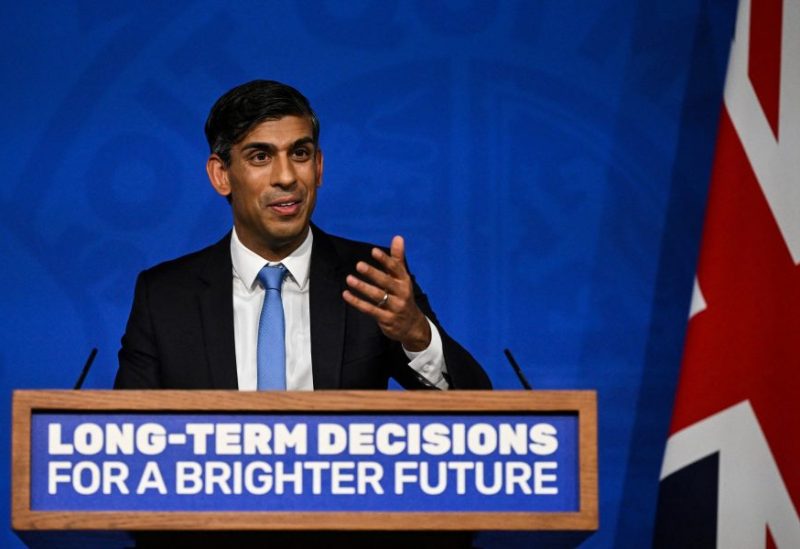 UK Prime Minister Rishi Sunak departed for Israel to engage in discussions with his Israeli counterpart. Following his visit to Israel, Sunak's itinerary includes plans to visit additional countries in the West Asian region for further dialogues with other leaders. This information was released by Downing Street.
Downing Street, however, did not specify which other leaders Sunak will engage with. Instead, it mentioned that the UK Prime Minister will travel "to a number of other regional capitals", whose details have not been released due to security reasons.
In Israel, Sunak will meet with PM Benjamin Netanyahu as well as the country's President, Isaac Herzog, on Thursday, according to the details of Sunak's schedule shared by 10, Downing Street.