After the ICC's arrest warrant, will Putin be able to attend G20 Summit in New Delhi?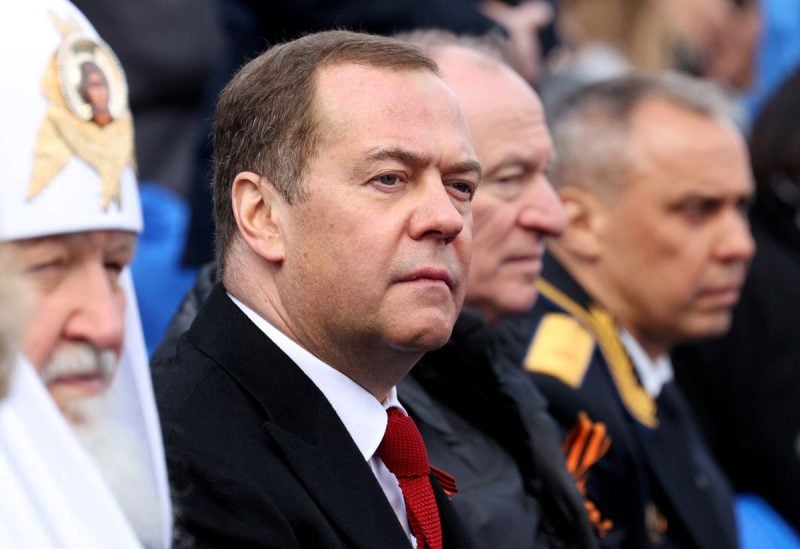 Dmitry Medvedev, Russian President Vladimir Putin' ally said on Thursday, that any attempt to arrest the later, after the International Criminal Court (ICC) issued a warrant for the Kremlin chief, would amount to a declaration of war against Russia
On March 17, the arrest warrant was issued by the Hague-based tribunal, accusing Putin of the war crime of illegally deporting hundreds of children from Ukraine. In a statement, the court said it had reasonable grounds to believe Mr Putin committed the criminal acts directly, as well as working with others. It also accused him of failing to use his presidential powers to stop children from being deported.
The Kremlin has said the warrant is an outrageously partisan decision, but meaningless with respect to Russia. Russian officials deny war crimes in Ukraine and say the West has ignored what it says are Ukrainian war crimes.
Despite the arrest warrant against Putin, he will still be able to attend the G20 Summit in New Delhi in September this year as the host country India is not part of the ICC. There was speculation that India will be under pressure after the arrest warrant over its invite to Putin for the G20 Summit and the Shanghai Cooperation Organisation (SCO) Summit scheduled for June 2023 in Varanasi.
However, India has never signed The Rome Statute Treaty, and it is not a member of the ICC. In the past too, India has hosted a leader who was facing action from the ICC.
On October 27, 2015, the ICC asked India to arrest and hand over the then Sudanese President Omar Hassan al-Bashir, who is wanted on genocide charges and expected to visit New Delhi. The arrest warrant against Bashir was issued on 4 March 2009 and 12 July 2010. On October 26 same year, he visited India and attended the India–Africa Summit.
The International Criminal Court is an intergovernmental organisation that investigates and charges individuals in cases of genocide, war crimes, crimes against humanity, and crimes of aggression. ICC has 123 member states including all the EU states, as well as Australia, Brazil, Britain, Canada, Japan, Mexico, Switzerland, 33 African countries, and 19 nations in the South Pacific.
The Rome Statute is the treaty that established the International Criminal Court (ICC). The world's permanent war crimes court was adopted at a diplomatic conference in Rome, Italy on 17 July 1998 and came into force on July 2002. Although India is not a signatory of the Rome Statute, it was a part of the body's formation.