Aftermath of Disastrous Flood That Has Killed Over 100 in Germany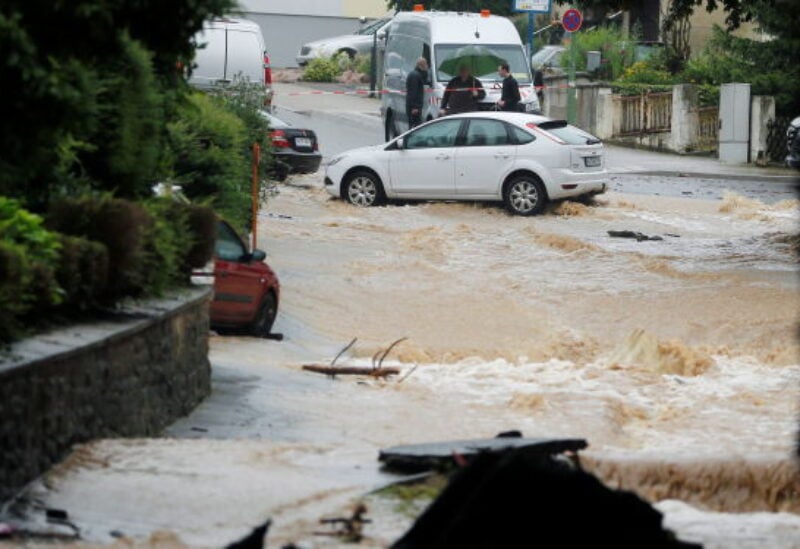 Heavy rains in western Europe caused the Rhine and Meuse rivers to break their banks, leading to a major disaster. At the moment, at least 15,000 police, soldiers, and emergency service workers are engaged in search and rescue missions in Germany alone.
The village of Schuld was the worst hit amid the flood, as it faced almost total destruction, with collapsed houses and multiple deaths.