Aid to move over Egyptian border unlikely to raise spirits in struggling Gaza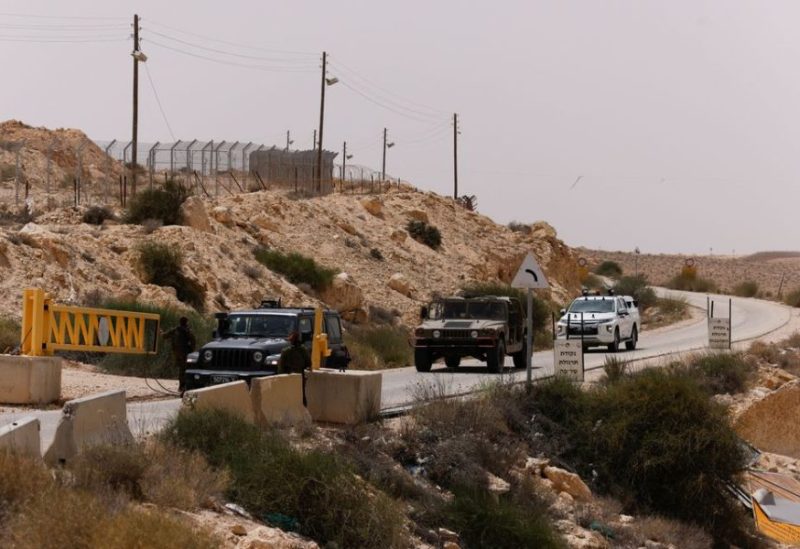 Twenty truckloads of relief that are scheduled to cross the Egyptian border are not expected to lift the mood in the Gaza Strip, where Palestinians are primarily concerned with surviving Israeli airstrikes and severe shortages of food and medication.
The U.S. announced that after intense diplomacy, Egypt consented to reopen its border crossing with Gaza so that aid could reach Palestinians, as the 2.3 million people who are besieged there faced an increasingly dire humanitarian situation and anti-Israel rallies erupted throughout the Middle East.
"About the aid, this is something frivolous, we want nothing from Arab and foreign countries except to stop the violent bombardment on our houses," said El-Awad El-Dali, 65, speaking near the rubble of ruined homes.
Like many Palestinians in Gaza and elsewhere he feels Arab states have not done enough to support the Palestinian cause, especially those who have normalised ties with Israel.
"We want them to stop the bombardment on people who are getting killed inside their houses," he said.
The United States and Egypt have been pushing for a deal with Israel to get aid delivered to Gaza, and the White House said on Wednesday it had been agreed for up to 20 trucks to pass through the Rafah crossing from Egypt in the coming days, with hopes for more trucks later.
Israel reiterated it would not allow aid through its crossing with Gaza until Hamas released about 200 hostages seized during its cross-border attack on Israel on Oct. 7. Hamas militants killed about 1,400 people in the assault.