Air India says low engine oil pressure caused diversion to Russia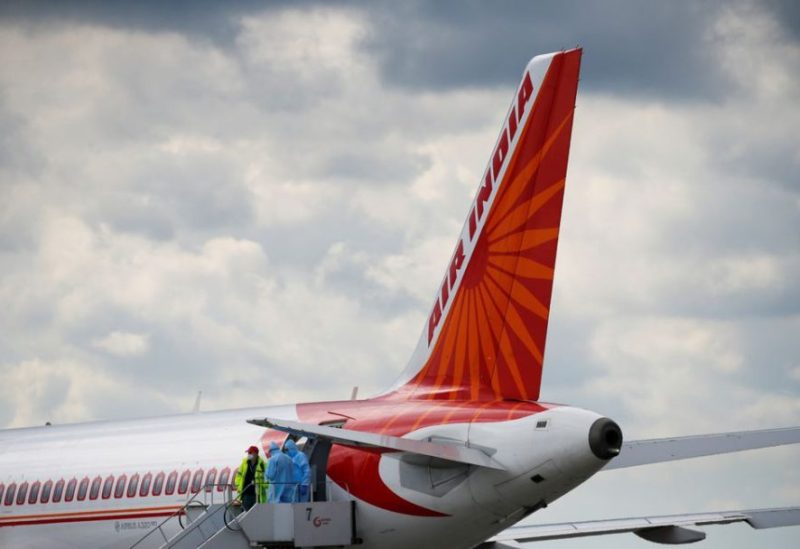 Pilots of the stranded Air India plane in Russia received an indication of low oil pressure in one engine, prompting them to land at a neighboring airport, according to the airline.
Air India's replacement aircraft to San Francisco landed on Thursday, with the airline mobilizing additional support to carry out clearing requirements for passengers upon landing, according to the airline.
The original stranded aircraft's 216 passengers and 16 crew had been housed in makeshift accommodation at Russia's remote Magadan airport.
Facilities at Magadan "may not have met the standard" Air India normally aims to provide, the airline said in a letter apologising to passengers for the delay in reaching San Francisco.
Angry passengers had complained on Wednesday about inadequate food at their accommodation, which they said looked like a school.
The Boeing (BA.N) 777 plane was on its way from Delhi to San Francisco before being diverted on Tuesday.