Airbnb to allow anyone with available space to host Afghan refugees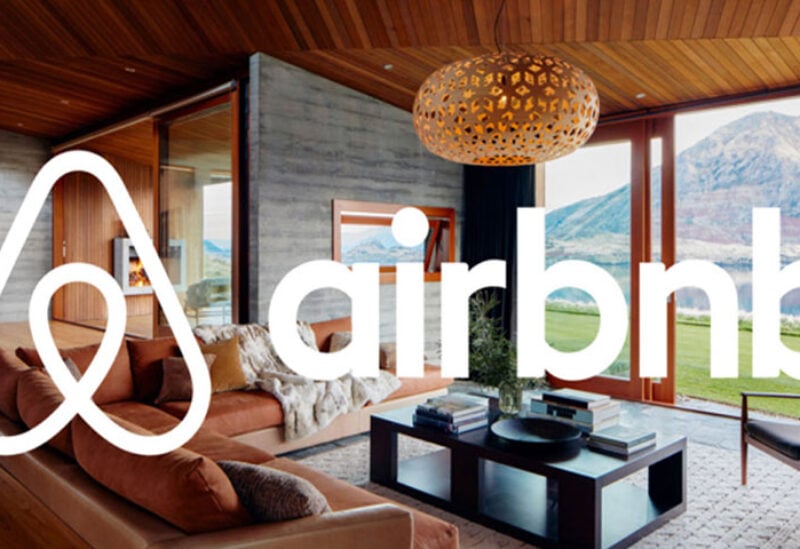 In an aim to help people fleeing Afghanistan, Airbnb is allowing anyone with available space to host Afghan refugees free of charge or at discounted rates.
Earlier this week, the company said it will provide free, temporary housing to 20,000 Afghan refugees worldwide after the Taliban took over power in the country earlier this month.
"Airbnb is making it possible for anyone, not only current Airbnb hosts to sign up to house Afghan refugees," it said on Thursday. "Airbnb waives all its fees on all refugee stays."
Airbnb.org is a non-profit arm of the company that helps people to find temporary accommodation in times of crisis around the world. Over the past four years, the organization has helped more than 25,000 refugees find temporary housing.
Tens of thousands of Afghans and foreign nationals have fled the country after the Taliban took over power two decades after they were toppled by the US and Nato.
The takeover by the militants raises the risk of economic collapse as the country continues to battle the Covid-19 pandemic, drought and a weakening currency.
The UAE is also hosting Afghan families, especially women and children, and is committed to taking all necessary measures to provide them with care and social support while on UAE soil.
The UAE has facilitated the evacuation of about 39,827 Afghans and foreign nationals from Afghanistan using its national aircraft and airports.