Airbus cancels deal with Qatar Airways for fourth A350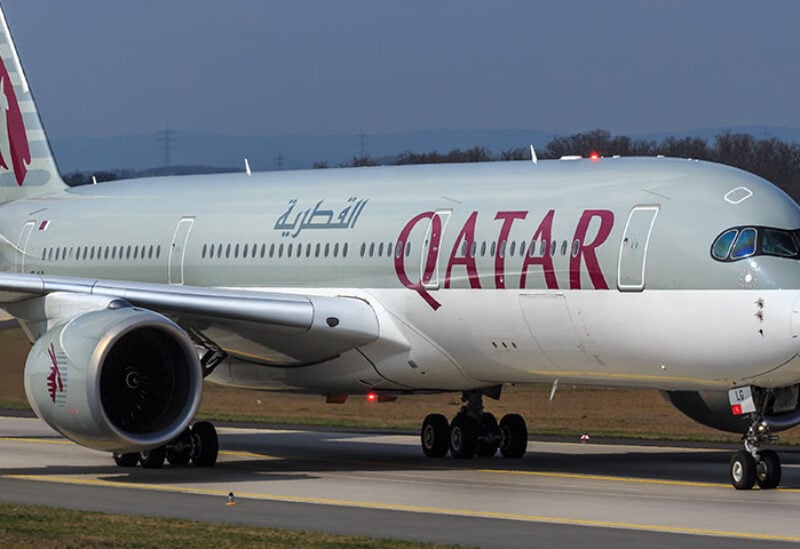 European aircraft manufacturer Airbus has cancelled a contract for a fourth A350 that Qatar Airways had bought due to an ongoing disagreement over damage to the painted surfaces of the long-haul planes, according to three persons with knowledge of the situation.
A fifth aircraft is due to reach the same point in the production and delivery pipeline by the end of July, they said.
Airbus and Qatar Airways declined to comment.