Airbus delivers first A350 aircraft to China Easter Airlines from China plant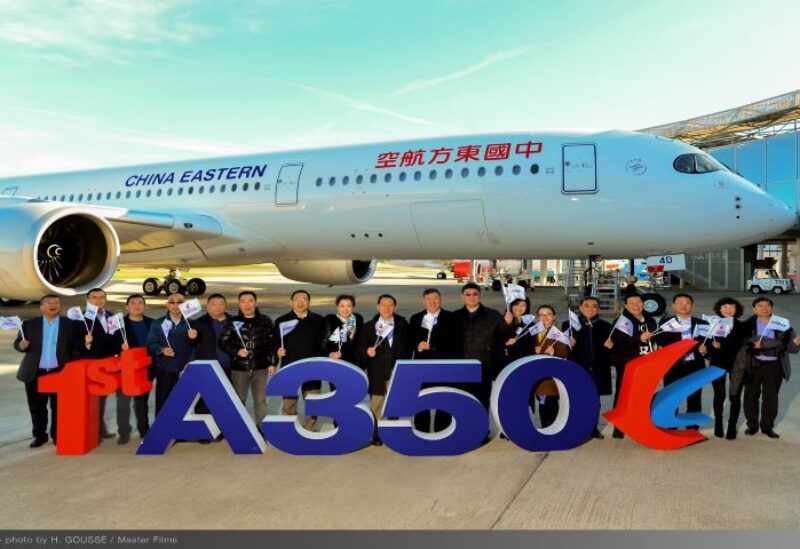 China Eastern Airlines has received the first A350 wide-body aircraft from Airbus Tianjin final assembly plant in China.
Airbus, expects to deliver four more A350s to the Chinese airline, which is the largest Airbus operator in Asia and the second-largest in the world this year from its Tianjin completion and delivery centre.
Airbus managed to deliver 99 planes to China in 2020 and an additional 64 in the first half of this year despite the difficulties caused by the global pandemic.
At the end of June 2021, China Eastern Airlines operated a fleet of 413 Airbus aircraft, including 349 of its A320 family aircraft, 55 A330 family aircraft and nine A350 aircraft, the plane maker said on Wednesday.
The Airbus Tianjin centre was set up in September 2017, initially to assemble A330s. Two years later it extended its capability to A350 aircraft.