Airport in Russia's Dagestan region temporarily closed after unidentified people enter tarmac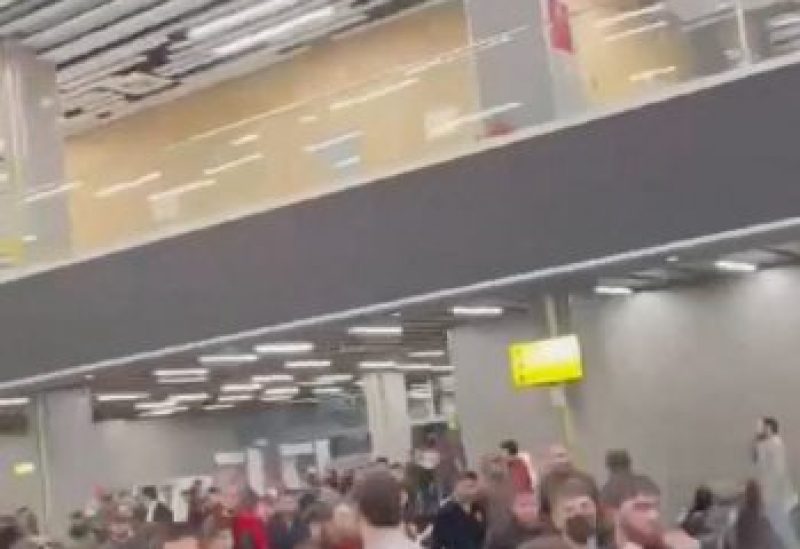 Russia's aviation authority announced on Sunday that authorities in the Dagestan region have temporarily shut down its primary airport due to the unauthorized entry of individuals.
"Due to the entry of unknown persons onto the tarmac of Makhachkala airport, a decision was made to temporarily close the airport for servicing arriving and departing flights," said the Federal Air Transport Agency.
Noting the measures are in effect until the situation normalizes, it added that law enforcement agencies are on site.
"The planes that were supposed to land in Makhachkala were redirected to alternate airfields," it said.
"The airport in Makhachkala will be closed to receive aircraft…until, preliminarily, 02.59 Moscow time on November 6, 2023," the agency later said in a statement.
Several hundred people gathered at the airport protesting the Israeli-Palestinian conflict. They broke into the airport's international terminal and landing area after the arrival of a regular flight from Tel Aviv and were looking for passengers from the flight, according to Russia's TASS news agency.