Airstrike west of Khan Younis in Gaza kills 15 Palestinians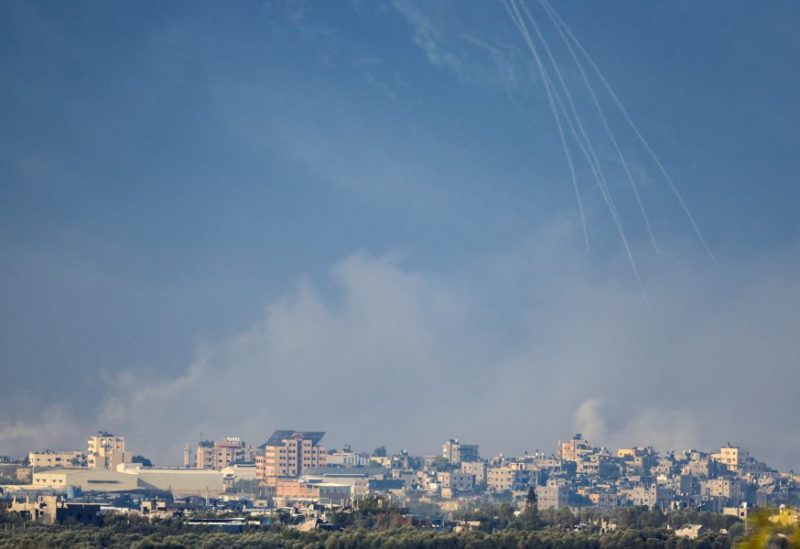 According to health officials from Gaza's Nasser Hospital, an airstrike that struck a house west of Khan Younis on Saturday resulted in at least 15 fatalities.
On Friday, Gaza's health authorities reported that over 12,000 people have died there, 5,000 of whom were children. The figures are considered reliable by the UN, however the challenges of data collection have made updates few.
An official of the Hamas-run health ministry in the Gaza Strip said more than 80 people were killed on Saturday in double Israeli strikes on the Jabalia refugee camp.
"At least 50 people" were killed in an Israeli strike at dawn on the UN-run Al-Fakhura school in the camp, which had been converted into a shelter for displaced Palestinians, the official told AFP.
Social media videos – which AFP was not able to verify – showed bodies covered in blood and dust on the floor of a building, where mattresses had been wedged under school tables.
A separate strike on another building in the camp on Saturday killed 32 people from the same family, 19 of them children, the health ministry official said.