Ajman Police seize $8.1 million worth of counterfeit luxury items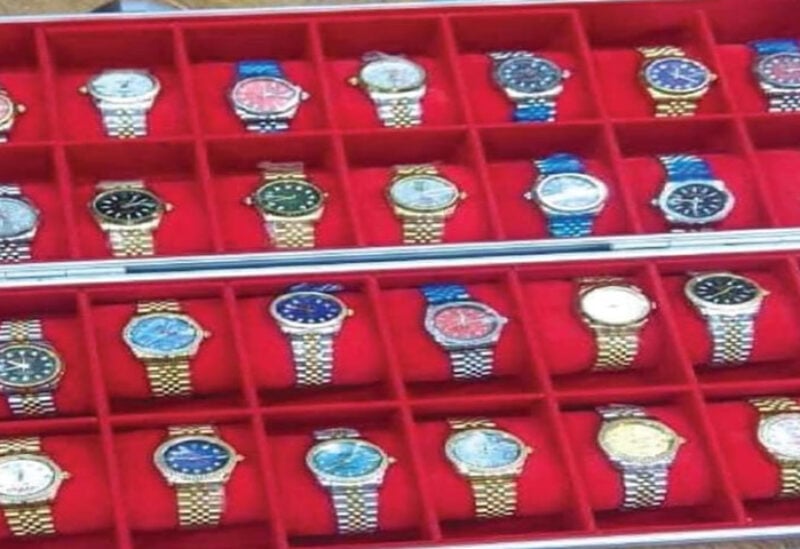 Police officials in the United Arab Emirates' Ajman have seized 120,000 counterfeit items of international designer brands worth $8 million, according to a post on their official Facebook page.
The confiscated items included fake designer watches, handbags, sunglasses, clothes and accessories.
Deputy Director-General of Police Operations at Ajman Police, Brigadier General Khalid Mohammed al-Nuaimi, stated that their criminal investigations department had received a report about several Ajman-based shops that were storing and selling counterfeit goods whilst bearing the trademark of the luxury brands. Some of the brands included Louis Vuitton, Gucci, Boss, Hermes, Chanel, Dior, Cartier, Fendi and Rolex, among others.
The complaint led the department to search the shops that were in question and legally confiscate the products.
The UAE has been actively working towards eradicating the sale of counterfeit goods and was just recently removed from the United State's intellectual property watchlist by end May, state news agency WAM reported.