Al-Aryani Condemns Houthis' Continued Abduction of UN Personnel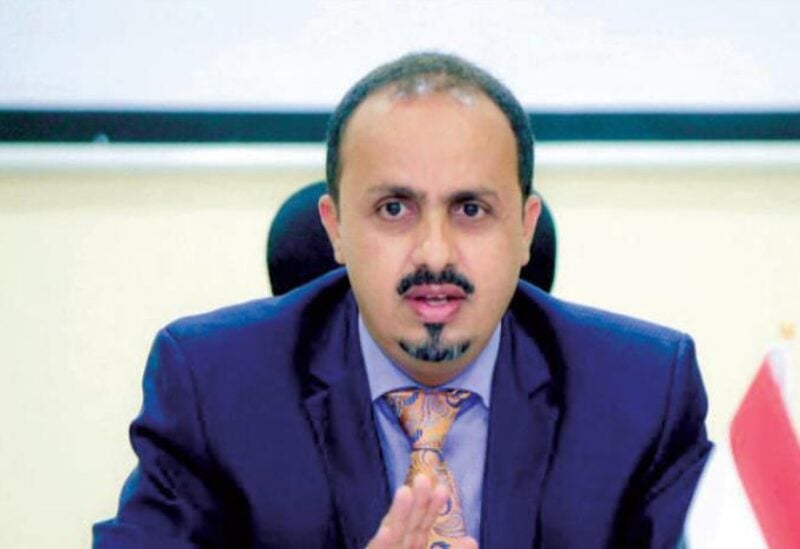 Yemeni Minister of Information, Culture and Tourism Muammar Al-Aryani condemned the Houthi militia's continued abduction of workers in Sanaa since November, without any charges being brought against them, in flagrant violation of international laws and covenants.
The Yemeni minister noted that the Houthis' kidnapping of United Nations staff, in addition to their systematic attacks and harassment campaigns against international organizations working in humanitarian relief, confirmed the militia's barbarism and indifference to international laws.
Al-Aryani stressed that the crimes and violations committed by the Houthis since the coup have proven that the militia was "just a tool for the implementation of Iranian orders."
"Their practices are no different from those of terrorist organizations, including ISIS and Al-Qaeda, and that they cannot be part of the peace-building process and establish security and stability in Yemen and the region," he added.
The minister called on the international community and the United Nations to carry out their legal responsibilities under international laws and charters, confront the crimes of the Houthi terrorist militia, work to designate them on the lists of terrorism and try their leaders before the International Criminal Court as war criminals.