Al-Assad issues conditional amnesty for condemned Syrians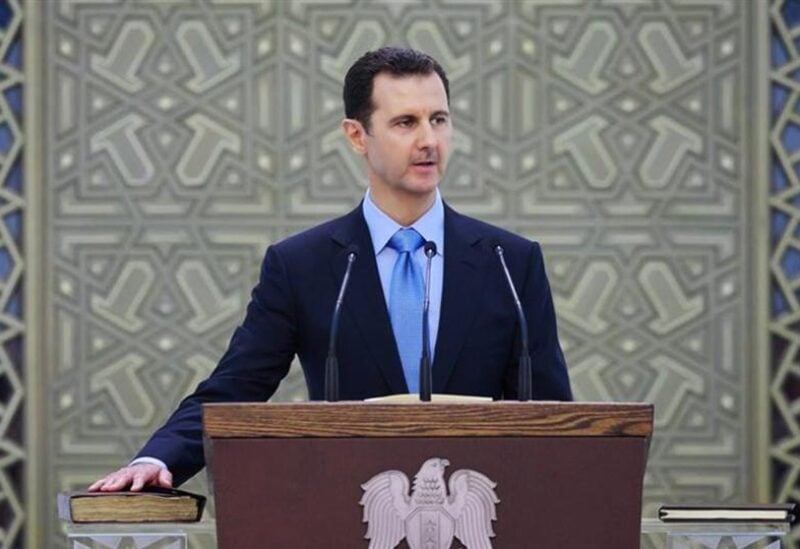 On Thursday, Syrians found guilty of crimes done before to November 16 were granted amnesty by President Bashar al-Assad. However, a number of exemptions were mentioned, such as those who caused death or were involved in the smuggling of weapons.
According to the edict, which was released by the official news agency SANA, sentences for certain prisoners—those who had committed misdemeanors, those who had terminal illnesses, and those who were older than 70—would be completely commuted.
Syrian President Bashar al-Assad has issued a new amnesty decree, allowing those sentenced to death to serve life imprisonment and reducing life sentences to 20 years for qualifying individuals.
However, the amnesty excludes those convicted of crimes leading to death, weapons smuggling, and individuals evading justice without surrendering in the coming months. Al-Assad has previously issued amnesties, including one in September abolishing "military field courts."
A December 2022 decree pardoned draft dodgers who report for duty within three to four months. The conflict, beginning in 2011, has led to widespread displacement and claimed hundreds of thousands of lives.
Despite territorial gains by al-Assad with support from Russia and Iran, concerns about reprisals persist for those who fled or avoided military service.