Al Dhaid Police arrest 18 Asian men in an illegal tobacco factory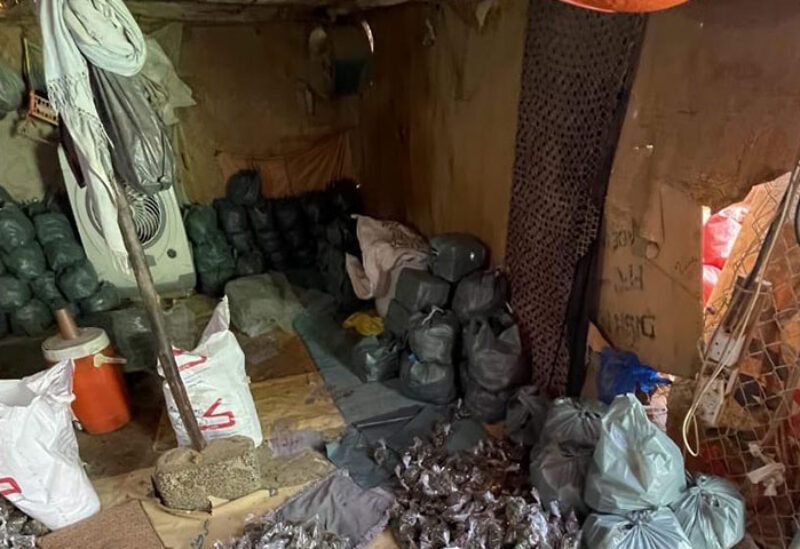 Al Dhaid Police have arrested 18 Asian men for working in an illegal tobacco factory in Al Dhaid, outside Sharjah. Al Dhaid Police officers and municipality inspectors were tipped off about the factory on a farm in the area.
On Monday, authorities said they seized 64,000 bags of naswar, a banned chewing tobacco. Naswar is more injurious to health than smoking and can cause different kinds of cancers, kidney and heart diseases.
Officers also confiscated 15,000kg of tobacco leaves and raw material, and machines.
"Authorities received a tip off about illegal activities at one of the farms in the Eastern Wishah area," said Salim Al Tunaiji, head of operations at Al Dhaid city municipality.
"Once it was confirmed that suspicious activities are being carried out at the farm, we followed legal procedures and raided on March 22."
He said the men tried to escape and hide in nearby mountains but were arrested.
"We conduct regular inspections on hundreds of farms in the area to ensure that no illegal activities are being carried out," Mr Al Tunaiji said.