Al-Sisi, Erdoğan discuss bilateral relations, regional issues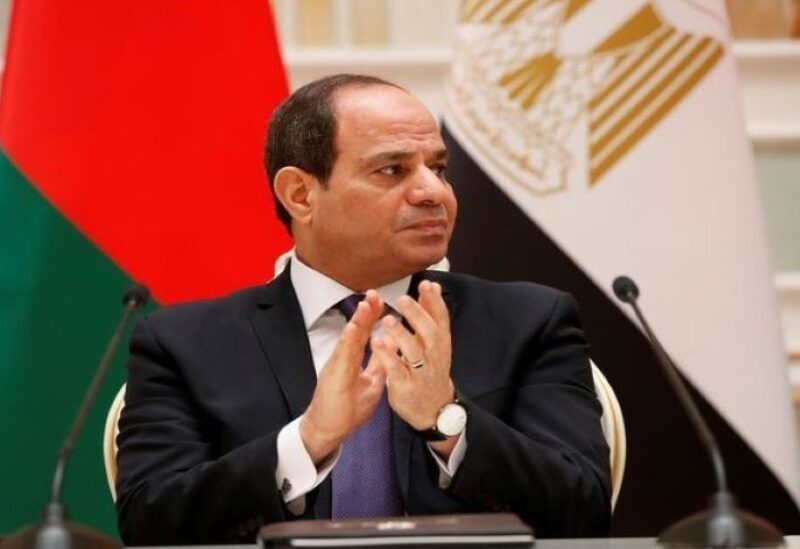 Egyptian President Abdel Fattah Al-Sisi met with Turkish President Recep Tayyip Erdoğan, on Sunday, on the sidelines of the G20 summit in New Delhi, India. The two leaders exchanged views on the developments in the region and the ways to enhance bilateral relations between their countries.
According to Ahmed Fahmy, the official spokesman for the Egyptian Presidency, the two presidents stressed the importance of building on the tangible progress made in resuming various bilateral cooperation mechanisms. They also expressed their keenness to strengthen regional cooperation, within a framework of mutual respect, common interest and sincere intentions, in order to maintain security and stability in the Eastern Mediterranean region.
The meeting was held as Egypt received an invitation to join the G20 summit as a guest country, while Turkey is a member of the group.
President Al-Sisi also met with German Chancellor Olaf Schulz, to review ways to coordinate efforts between Egypt and Germany in combating illegal immigration, as well as developments in some regional and international issues of common interest, such as the crisis in Sudan and the Russian-Ukrainian crisis.
Fahmy stated that the two officials praised the development of bilateral relations between Egypt and Germany in various fields, especially in transportation, manufacturing, and energy sectors. They also stressed the aspiration to increase German investments in Egypt and advance economic cooperation between the two sides. Moreover, they discussed existing cooperation frameworks and political consultation on various issues.