Alert sounded after discovery of unaddressed package containing Uranium at London's Heathrow Airport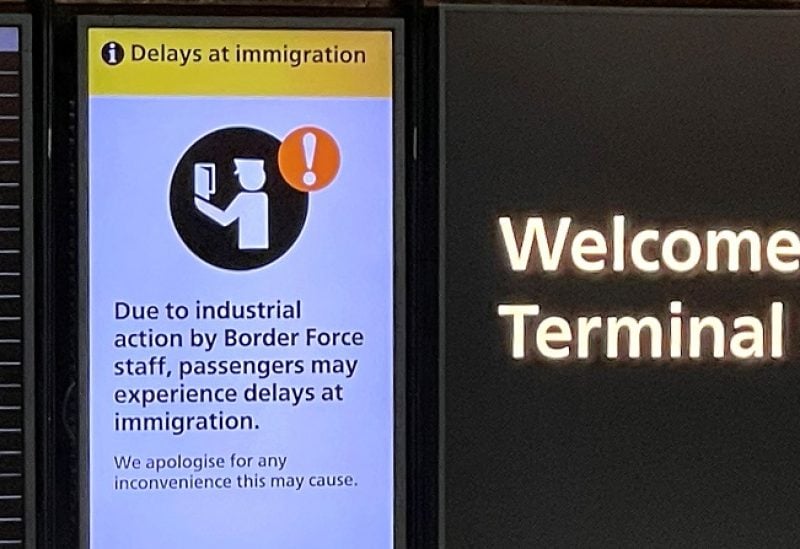 The investigation hasd begun into a package containing uranium that was found at London's Heathrow Airport last month. The deadly material, which is used to make nuclear weapons as per the Daily Mail report, was not 'weapon grade' and thus could not be used to manufacture a Thermo-nuclear weapon. However, the package which reportedly came from Pakistan could have been intended to be used in the making of a dirty bomb. AFP reports that the package, which had arrived on an Oman Air passenger jet from Muscat, was discovered during a routine search on December 29. Following the discovery, a security alert was triggered
As per BBC, one line of inquiry is whether the dangerous chemical, which was discovered amid a shipment of scrap metal, could just be the result of "poor handling" in Pakistan.
Commander Richard Smith of the Metropolitan Police's Counter Terrorism Command told the BBC that although the investigation is still underway, and that their inquiries so far indicate that the Uranium contaminated metal, "does not appear to be linked to any direct threat.
"As the public would expect, however, we will continue to follow up on all available lines of inquiry to ensure this is definitely the case," he added.
No arrests have been made and as per media reports, it is also unknown who the package was meant for, although a Daily Mail report claims that the shipment was addressed to an Iranian-linked firm in the UK.
Earlier in 2003, the then head of the UK's MI5, Eliza Manningham-Buller, citing intelligence reports, had warned that it was "only a matter of time" before a dirty bomb or chemical attack was launched in a western city.