Algeria decides to open its airspace with Morocco to provide relief to earthquake victims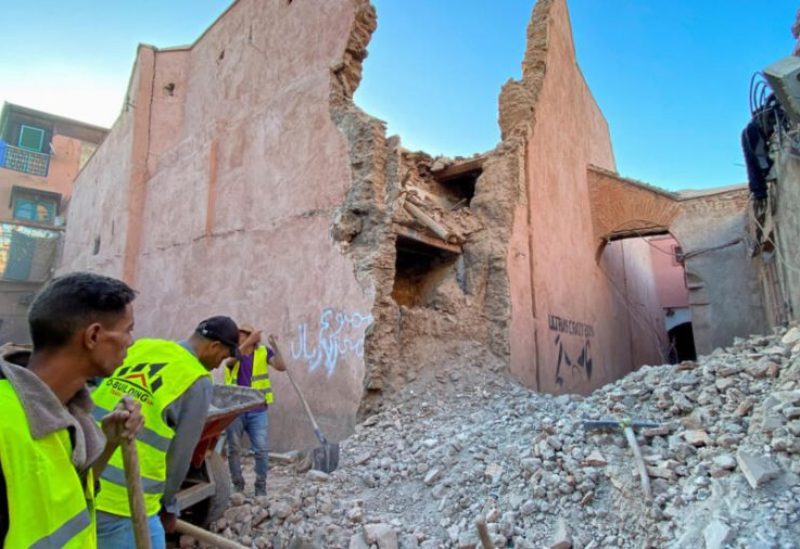 Algeria decided to open its airspace to facilitate the arrival of humanitarian aid to relieve the victims of the severe earthquake that struck several regions of Morocco, according to "Russia Today".
According to what was stated in the presidential statement on Saturday, Algeria has expressed its full readiness to provide humanitarian aid, and to deploy all material and human capabilities, in solidarity with the brotherly Moroccan people.
The opening of Algeria's airspace will allow the transfer of humanitarian aid and the wounded and injured to and from the affected areas, according to the statement.