Algeria is increasingly aligned with Russia, Spanish Economy Minister says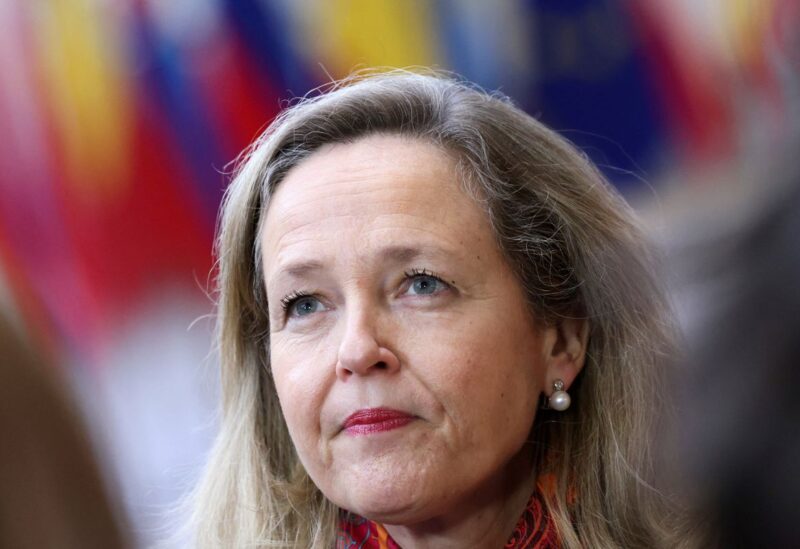 Algeria's decision to cancel a bilateral friendship treaty with Spain last week was unsurprising, according to Spanish Economy Minister Nadia Calvino, because the country is progressively aligning itself with Russia.
Calvino said she had noticed a growing rapprochement between Algeria and Russia at the spring meeting of the International Monetary Fund a few weeks ago.
"I saw back then that Algeria was more and more aligned with Russia, so this (decision to suspend the treaty) didn't surprise me," Calvino said in a radio interview with Radio Catalunya.