Algeria says it has contained a fire raging in its forests -state TV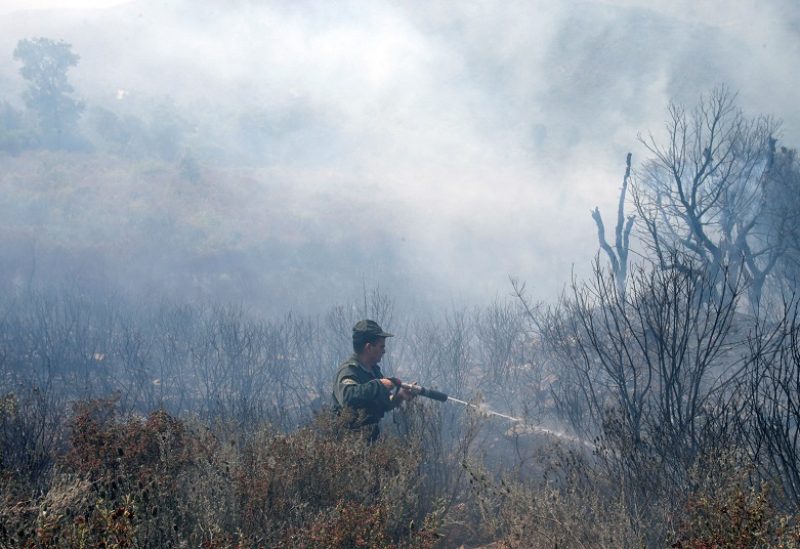 Algeria's state TV reported on Wednesday that the country has successfully contained the bushfire that was raging in its forests. The efforts made by authorities and firefighting teams have been effective in bringing the fire under control, mitigating the damage and potential risks to the environment and communities.
Wildfires swept across regions of Algeria, as a heatwave spread across north Africa and southern Europe, claiming the lives of at least 34 people, including 10 soldiers, and forced about 1,500 people to evacuate their homes.
A major heatwave is sweeping across North Africa, with temperatures of 49 Celsius (120 Fahrenheit) recorded in some cities in neighboring Tunisia.