Algeria wants to export its internal crises by cutting ties with Morocco, MP says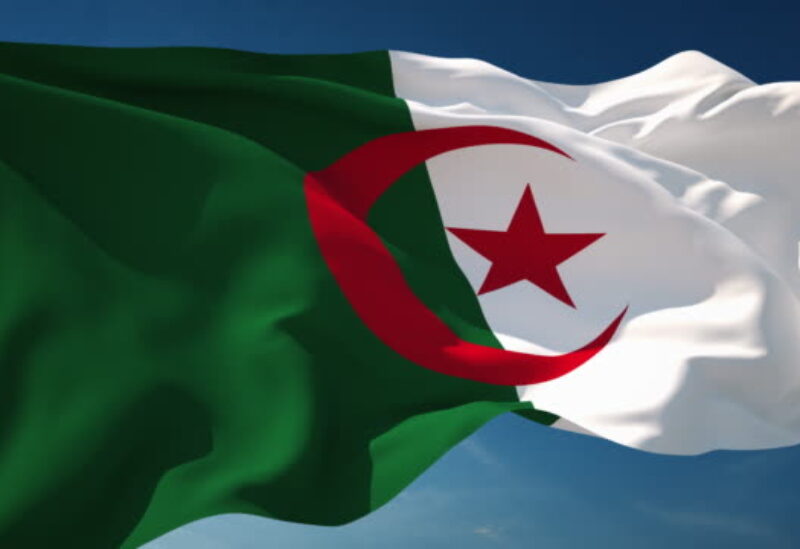 Algeria wants to export its internal crises by severing diplomatic relations with Morocco, an MP in Rabat has claimed.
The head of the Committee on Foreign Affairs, National Defense and Islamic Affairs in the Moroccan House of Representatives, MP Youssef Gharbi described Algeria's decision to sever diplomatic relations with Morocco as "nihilistic", noting that "the Algerian regime's goal is to export its internal crisis, which is essentially linked to democracy and development".
"While [Moroccan] King Mohammed VI's speech focused on the necessity of forming a Maghreb Union as an indispensable force to overcome the national difficulties in North Africa, Algeria chose to meet this with a very strange position," he said, describing the Algerian justifications as "very weak".
"Unfortunately, I do not know what the Algerian regime is seeking by poisoning the atmosphere and increasing tension in the region," he added.
Earlier yesterday, Algerian Foreign Minister, Ramtane Lamamra, said that his country had severed diplomatic relations with Morocco over what he described as Rabat's "hostile actions".