Algerian president to visit Paris in June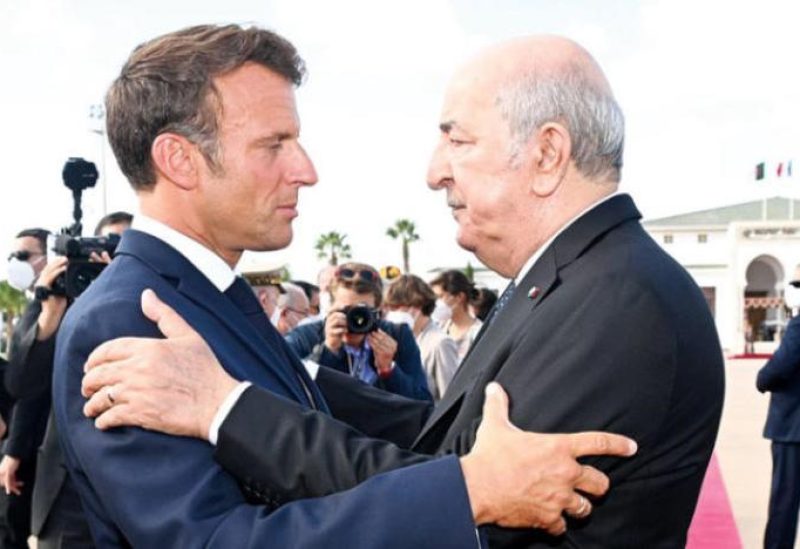 Algerian President Abdelmadjid Tebboune will visit France in June, his office said Sunday.
The visit had initially been due to take place in May, but was pushed back to June following a phone call between Tebboune and his French counterpart Emmanuel Macron, the Algerian presidency said.
During those talks, Tebboune and Macron discussed "ways of bolstering bilateral relations" between the two countries and the upcoming visit due to take place in the second half of June.
A statement from Macron's office said the French president and Tebboune agreed to pursue efforts to ensure that the visit would be a "success."
In early February, Algeria withdrew its ambassador from France, accusing its former colonial ruler of helping activist Amira Bouraoui flee the North African country.
The French-Algerian activist had been sentenced to two years in jail for "offending Islam" and insulting the Algerian president.
But Tebboune last month announced that the Algerian envoy would return to Paris, as the two countries sought to patch up relations that have repeatedly seen tensions erupt over the years.