All State Capitals in Brazil to Have 5G by 2022, Minister Says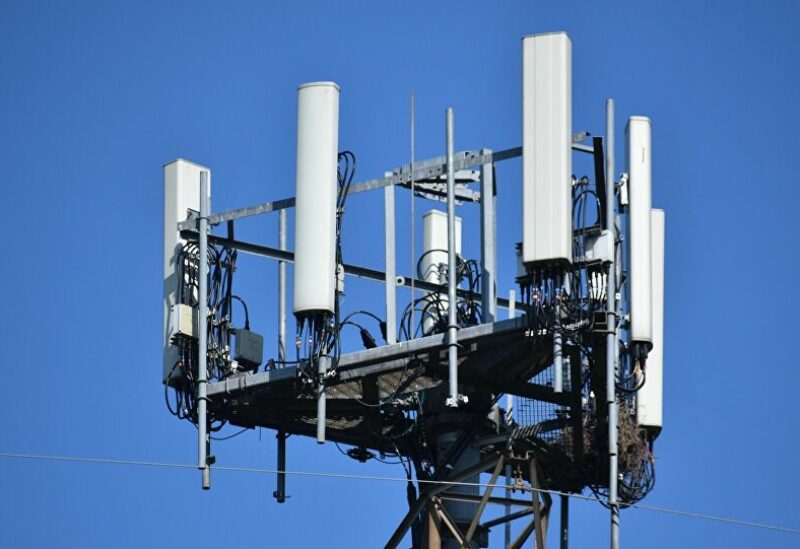 5G technology will be available in all of Brazil's 26 state capitals and Brasilia by July 2022, Communication Minister Fabio Faria said.
"5G will function in 27 capital cities by July 2022. Brazil is ready to work with 5G," Faria told the Mediatek Mobile Latam Congress on Tuesday.
All towns with a population of over 600 people will receive at least 4G technology, the minister added.
The Mediatek Mobile Latam Congress is the first Latin American conference bringing together mobile communication brands to discuss the prospects of introducing 5G in the region.
The announcement comes after the issue was raised by US National Security Adviser Jake Sullivan during his visit to Brazil last week. Sullivan and Faria discussed building 5G networks in Brazil, based on American Open RAN technology in the wake of US attacks on Chinese telecom giant Huawei.
Sullivan also reiterated US support for Brazil becoming a NATO global partner. On Monday, the White House denied offering NATO global partner status to Brazil in exchange for it banning Huawei. The Latin American country said it had made no commitments regarding abandoning Chinese supplies for providing 5G.