All three Italian-Israeli citizens missing in Hamas attack confirmed dead: Italian FM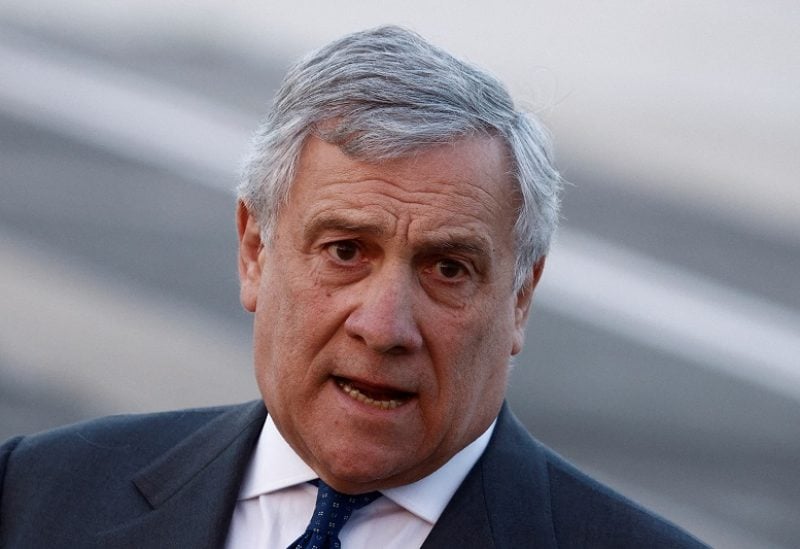 All three individuals with dual Italian-Israeli citizenship who had gone missing after the October 7 attack on Israel by the Hamas militant group have tragically passed away, as confirmed by Italian Foreign Minister Antonio Tajani on Monday. Nir Forti, the last among the three, has also lost his life. He was just 29 years old and fell victim to a brutal act of terrorism.
Hours earlier, Tajani had announced the death of Lilian Le Havron, wife of Eviatar Moshe Kipnis who had been confirmed dead on Oct. 17. The couple lived in Kibbutz Be'eri, 3 miles (5 km) from Gaza, one of the first areas to be hit by Hamas.
"I renew my condolences to the children and family. For Italy another day of mourning," the minister wrote, in another message on X.
On Sunday, Tajani had said that seven or eight Italians, plus their spouses and children, were in the south of the Gaza Strip and were trying to get out.