Alleged Hezbollah financier extradited to U.S. on sanctions evasion charges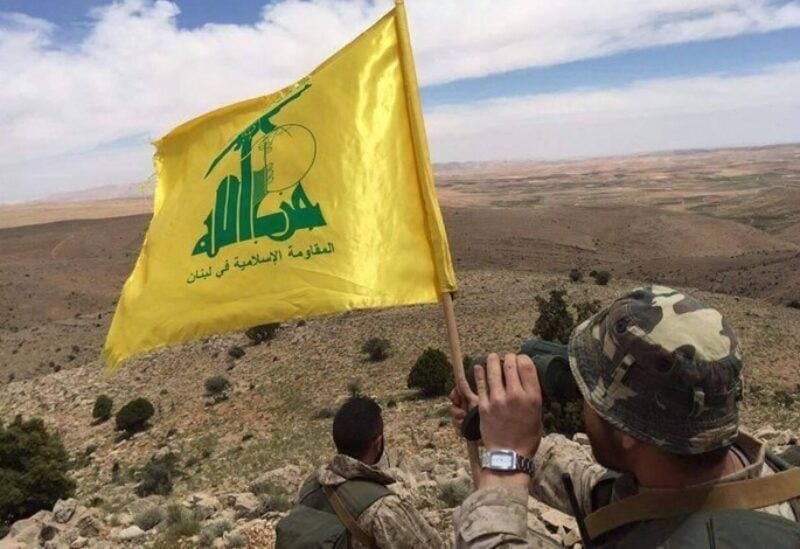 A dual citizen of Lebanon and Belgium accused by the United States of funding Hezbollah in Lebanon was extradited from Romania and appeared before a federal judge in Brooklyn on allegations of money laundering and evading sanctions on Wednesday, according to the prosecution.
Mohammad Bazzi, who Washington claims has given Hezbollah millions of dollars, was detained in February on suspicion of secretly selling property he owned in Michigan and sending the money abroad in violation of American sanctions rules.
Bazzi was extradited on Tuesday, and pleaded not guilty in a Wednesday court hearing before U.S. Magistrate Judge Peggy Kuo, according to a spokesman for the U.S. Attorney's office in Brooklyn. He was ordered detained pending trial.
The U.S. Treasury Department placed Bazzi, 58, on its sanctions list in 2018 over his alleged ties to Hezbollah, which Washington considers a terrorist organization.
Lawyers for Bazzi did not immediately respond to a request for comment.
Prosecutors in Brooklyn last week charged another alleged Hezbollah financier, Nazem Ahmad, with evading U.S. sanctions by exporting hundreds of millions of dollars of diamonds and art.