Amazon sued by New York for failing to protect workers in pandemic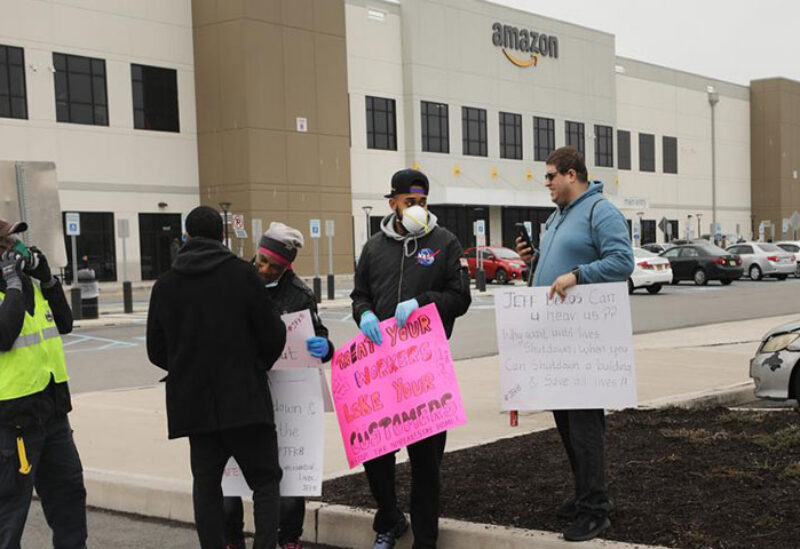 New York's top prosecutor has accused Amazon of falling short of health and safety laws in its response to the coronavirus pandemic.
In a lawsuit, Attorney General Letitia James said Amazon had displayed a "flagrant disregard" for the rules and illegally retaliated against workers who raised concerns.
Amazon last week attempted to block the lawsuit with its own legal action.
It said Ms. James was applying "an inconsistent and unfair" standard.
"We care deeply about the health and safety of our employees, as demonstrated in our filing last week, and we don't believe the Attorney General's filing presents an accurate picture of Amazon's industry-leading response to the pandemic," spokeswoman Kelly Nantel said in a statement.