Amazon to invest $7.2 bln in Israel, launches AWS cloud region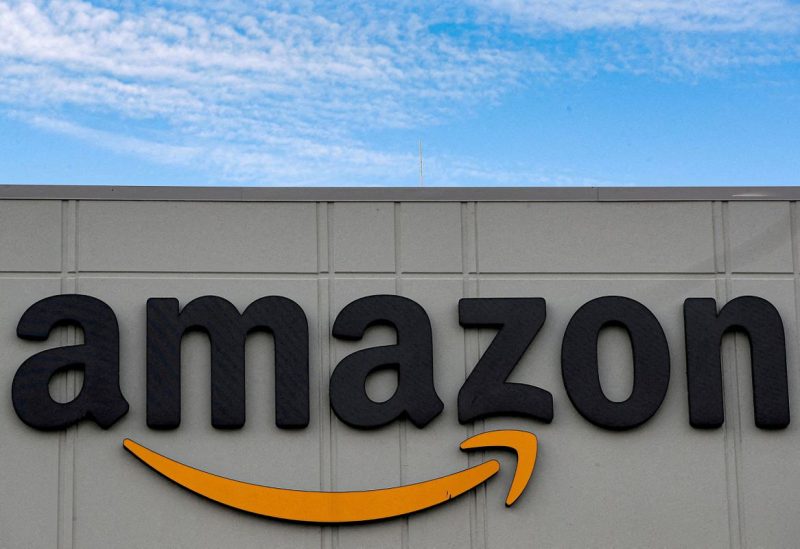 Amazon.com said on Tuesday it is planning to invest about $7.2 billion through 2037 in Israel, and launched its Amazon Web Services (AWS) data centers in the country.
Amazon's cloud services in the region will allow the country's government to run applications and store data in data centers located in Israel.
"The establishment of the Region will enable us to migrate substantial governmental workloads to the cloud, and we are confident that it will help us accelerate digital transformation in the public sector," said Yali Rothenberg, accountant general of Israel.
AWS is Amazon's cloud computing platform, used by companies such as Netflix, General Electric and Sony, enabling storage, networking and remote security.
With the expansion, AWS will be available in 32 geographic regions, the company said, adding that its investment in Israel will contribute about $13.9 billion to Israel's gross domestic product.