America-Israel relations reach crossroads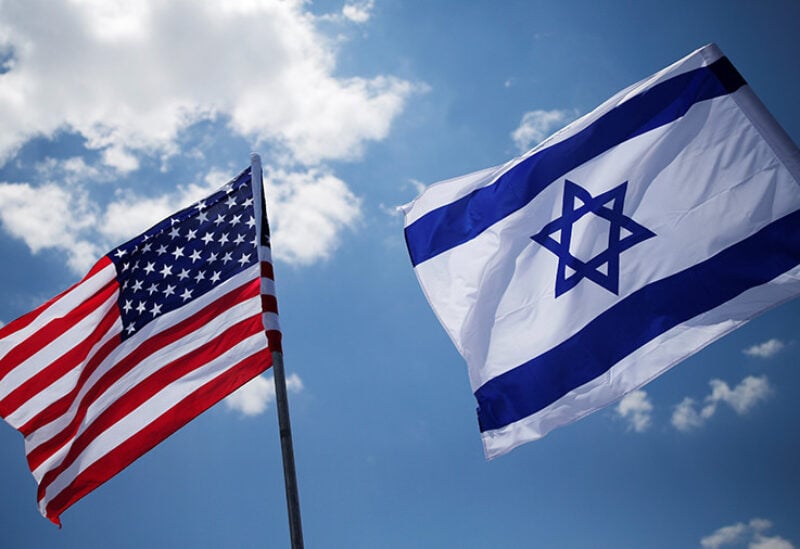 After Netanyahu is now out of the Israeli political scene – on the prime ministry level- Eyes are set on how his successor Benet will manage the long history relation with US administration, as their countries are at crossroads. The new leaders of the United States and Israel have inherited a relationship that is at once imperiled by increasingly partisan domestic political considerations and deeply bound in history and an engrained recognition that they need each other.
How President Joe Biden and Prime Minister Naftali Bennett manage that relationship will shape the prospects for peace and stability in the Middle East. They are ushering in an era no longer defined by the powerful personality of long-serving Prime Minister Benjamin Netayahu, who repeatedly defied the Obama administration and then reaped the rewards of a warm relationship with President Donald Trump.
Bennett's government says it wants to repair relations with the Democrats and restore bipartisan support in the US for Israel. Biden, meanwhile, is pursuing a more balanced approach on the Palestinian conflict and Iran. The relationship is critical to both countries. Israel has long regarded the United States as its closest ally and guarantor of its security and international standing while the US counts on Israel's military and intelligence prowess in a turbulent Middle East.
But both Biden and Bennett are also restrained by domestic politics.
Bennett leads an uncertain coalition of eight parties from across Israel's political spectrum whose main point of convergence was on removing Netanyahu from power after 12 years. Biden is struggling to bridge a divide in his party where near-uniform support for Israel has eroded and a progressive wing wants the US to do more to end Israel's half-century occupation of lands the Palestinians want for a future state.
Shortly after taking office, the new Israeli Foreign Minister, Yair Lapid, recognized the challenges Israel faces in Washington.
"We find ourselves with a Democratic White House, Senate and House and they are angry," Lapid said upon taking the helm at Israel's Foreign Ministry a week ago. "We need to change the way we work with them."
A key test will be on Iran. Biden has sought to return to the Iran nuclear deal that President Barack Obama saw as a signature foreign policy achievement. Trump withdrew from the pact to cheers from pro-Israel US lawmakers and Israel. Though Iran has not yet accepted Biden's offer for direct negotiations, indirect discussions on the nuclear deal are now in a sixth round in Vienna.