American troops are on alert in Iraq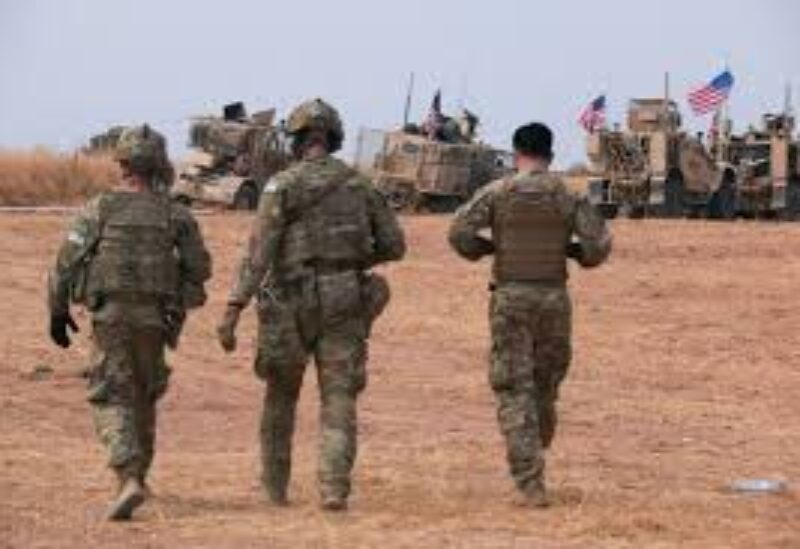 The American "Fox News" network reported, Saturday, that the United States has put its forces in Iraq on high alert, in anticipation of retaliatory attacks against the backdrop of strikes in Syria.
The network quoted two sources as saying that the threat level of the American forces participating in the international coalition in Iraq has been raised.
The two sources added that the contractors present at Balad base north of Baghdad have been placed in a state of extreme emergency.
This situation may last for several days, and is a routine precaution, given the conditions on the ground, according to "Fox News".
A source said the main priority is to protect the coalition forces, so it has been put on alert.
As for the base of Balad, it hosts the company "Sallyport Global" contracted with the US government, and the company took a similar measure in anticipation of the attacks.