Amid global alarm, Ukraine, Russia trade blame for nuclear plant attacks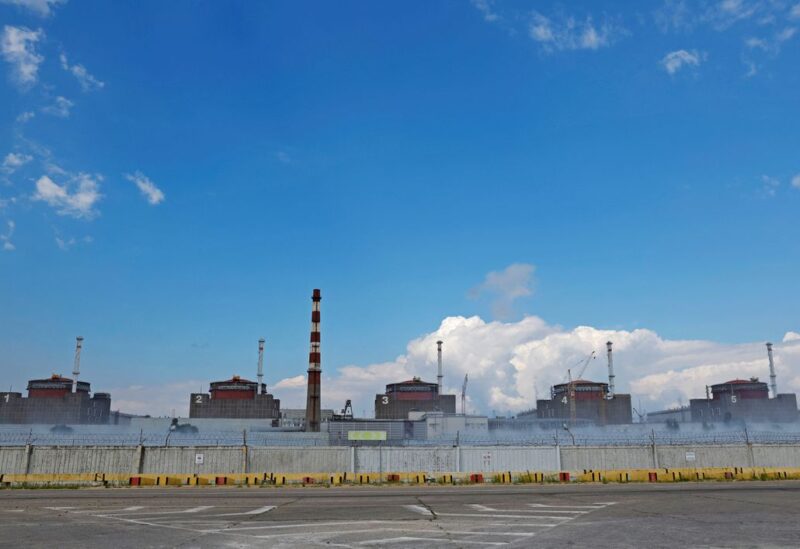 On Monday, international concern intensified over the weekend shelling of Ukraine's Zaporizhzhia nuclear complex, as Kiev and Moscow exchanged blame for the strikes while attempting to allay worries that their war for control of the facility would lead to disaster.
United Nations Secretary-General Antonio Guterres, who called any attack on a nuclear facility "suicidal," asked that U.N. nuclear inspectors be granted access.
Zaporizhzhia, Europe's largest complex of its sort, is located in a southern territory taken by Russian invaders in March, when it was struck without causing any damage to its reactors. Ukraine is now preparing a counter-offensive in the area.
Kyiv demanded that the region around the facility be demilitarized and that the International Atomic Energy Agency, the United Nations' nuclear watchdog, be let in. Russia's foreign ministry also expressed support for an IAEA visit, which it accused Ukraine of obstructing by bombarding the facility.
Ukraine blamed Russia for the weekend strikes on the plant, which is still staffed by Ukrainian personnel. According to the report, three radiation sensors were destroyed, and two personnel were hurt by shrapnel.
Meanwhile, the Russian defense ministry stated that Ukrainian assaults had damaged electricity cables serving the facility, forcing it to limit production by two of its six reactors in order to "avoid interruption."