Amid ongoing Ukraine crisis, Russian troops arrive in Belarus for military drills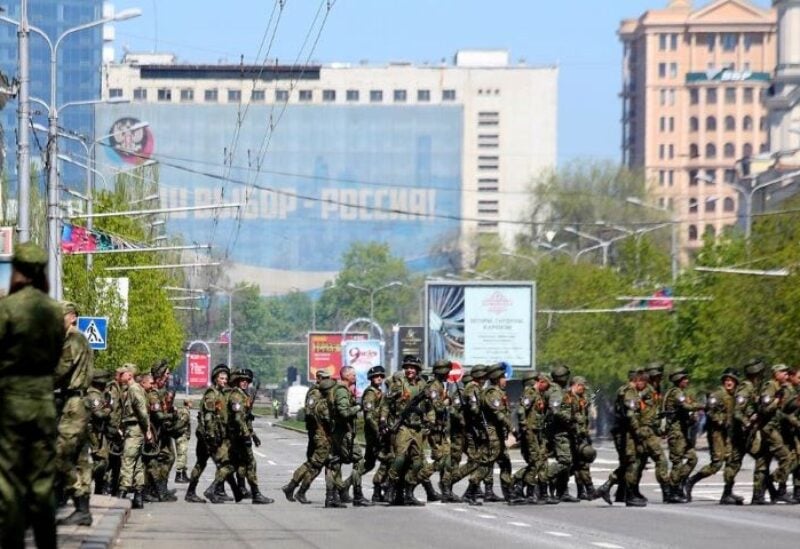 Russian troops arrive in Belarus for military drills, amid ongoing Ukraine crisis.
Russian defence ministry released on Saturday (January 23) footage of Russian soldiers arriving in Belarus for upcoming military drills.
The drills will take place from February 10 to February 20 and aimed at "practicing coordinating allied forces," the ministry said in a statement accompanying the video.
Russia has massed tens of thousands of troops near the Ukrainian border as it presses demands for a redrawing of post-Cold War security arrangements in Europe.
The United States and its allies have warned President Vladimir Putin that Russia will face swift and tough economic sanctions if he attacks Ukraine.
NATO Secretary-General Jens Stoltenberg said the Western military alliance was watching closely as Russia moves troops and arms into Belarus for drills.
US President Joe Biden has already said that the US would be moving small number of troops to eastern Europe.
Russia has been maintaining that it had no plans to invade Ukraine but comments from Russian side about Ukraine having been responsible to create security threats for Russia is being seen as a pretext for eventual invasion.
Russia is fiercely against Ukraine's inclusion in North Atlantic Treaty Organisation (NATO). Ukraine was part of erstwhile Soviet Union. NATO has been maintaining that its 'open door policy' would continue, meaning that any country could freely join the alliance if it chooses to.