Amid threats from China, Taiwan to allow women to volunteer for reserve force training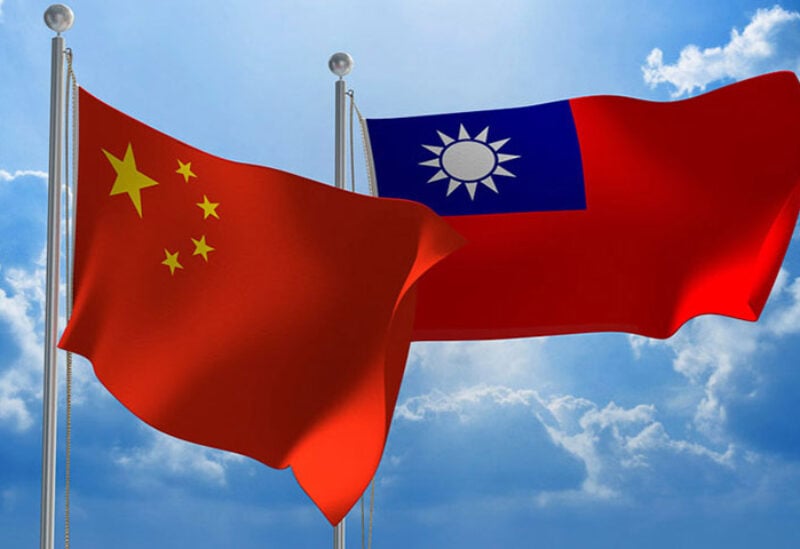 For the first time, Taiwan will allow women to take part in its military reserve training, as China continues to ramp up its military pressure on the country, CNN reported.
The Taiwanese Defence Minister in its statement said that it will allow some 220 discharged female soldiers to enrol for training. This will start in the second quarter of this year.
Major General Yu Wen-cheng, from the ministry's All-Out Defence Mobilisation Agency, said that for now, this initiative will be on a trial basis for a year.
The ministry initially said that it only trained male reservists as it did not have sufficient capacity to accommodate both sexes together.
After the ministry's statement, Taiwanese lawmakers criticised the ministry for excluding women from reserve training. claiming it as 'gender discrimination.'
In December, it was announced that it will extend the mandatory military period conscription for all men from men, starting in 2024. This mandatory requirement will apply to men born after 2005.
According to CIA World Factbook, the self-ruled country has a force of about 170,000 personnel, which mostly comprises volunteers. It is also training around 120,000 reservists annually.