Amnesty calls on Iran to halt execution of man arrested as a minor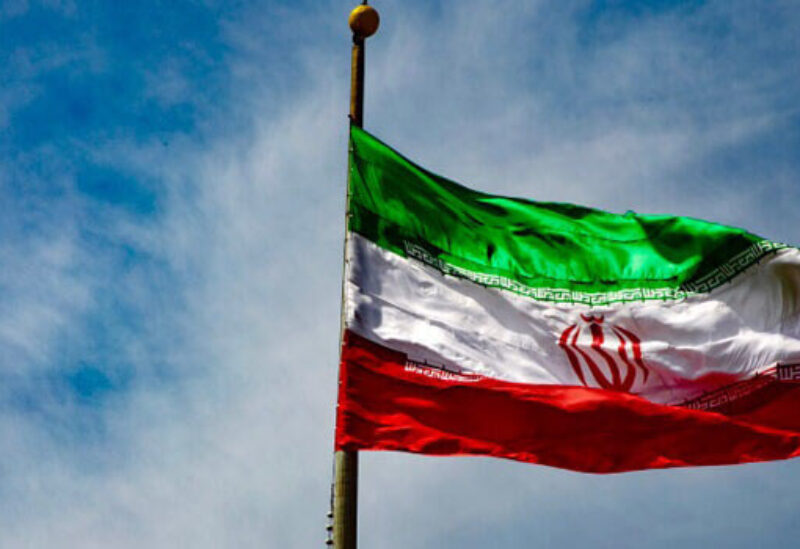 Following a grossly unfair trial marred by torture-tainted "confessions", Amnesty International yesterday called on Iran to halt the execution of a young man who was sentenced to death for a crime that took place when he was 17 years old.
"Time is rapidly running out, the Iranian authorities must immediately halt all plans to execute Arman Abdolali on 13 October," said Diana Eltahawy, deputy director for the Middle East and North Africa at Amnesty International.
"Use of the death penalty against people who were under 18 at the time the crime was committed is prohibited under international law and constitutes an abhorrent assault on child rights," she added.
According to the rights watchdog, Abdolali was moved to solitary confinement in Raja'i Shahr Prison in Karaj in preparation for his execution tomorrow. It has previously been scheduled for January 2020 and July 2021 but was halted as a result of the international outcry.