Amnesty International clarifies 'missing' Uyghur student never travelled to Hong Kong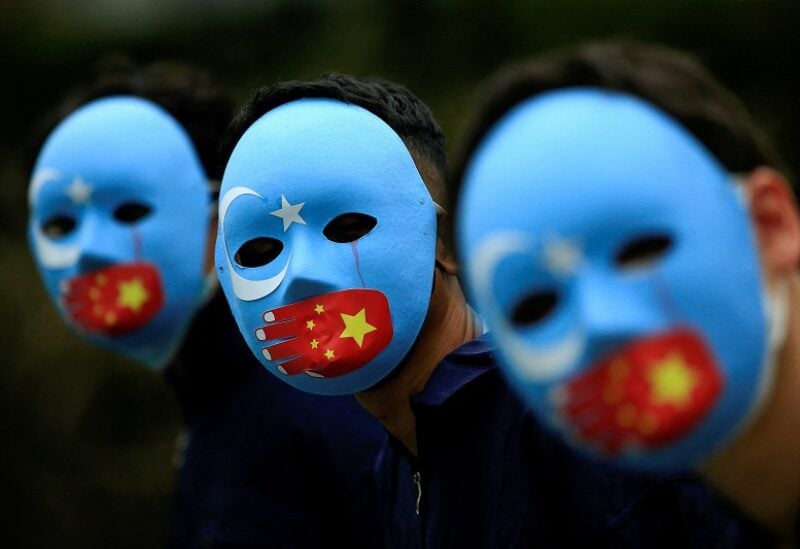 Amnesty International, the UK-based non-governmental organization dedicated to human rights, is facing criticism for issuing an erroneous alert regarding the disappearance of a Uyghur student from Hong Kong.
Last Friday, the rights group reported that the student named Abuduwaili Abudureheman travelled from South Korea to Hong Kong to visit a friend on May 10; however, he had not been heard from since he told one of his friends over the phone that he was being questioned by airport authorities. Now, Amnesty has published a corrected version of the report which says the student is still in South Korea and he never travelled to Hong Kong.
Amnesty issues clarification
In the latest statement, Amnesty International has confirmed that the said students never travelled to Hong Kong, which was "contrary to previous information received."
"We are pleased that Abuduwaili Abudureheman is accounted for," it said. "We will continue to strive to offer support to people who reach out to us when they believe they or their loved ones are at risk of human rights violations."
Student in contact with professors in South Korea
Earlier, Associated Press had reported that the Uyghur student was in contact with his professors in South Korea. He is pursuing a doctorate in sports studies and frequently contacting his teachers over his doctoral preparations. Although his school declined to give information about his whereabouts in South Korea citing privacy concerns, it referred to a professor to confirm that the student was still present in South Korea. Abudureheman has been studying in South Korea for seven years.
Hong Kong government furious at Amnesty
Following allegations levelled by Amnesty over the disappearance of the student, the Hong Kong administration hit back at the rights group calling them "groundless and unfounded", stating that the group attempted to smear it.
The administration also referred to governmental records claiming that neither the students ever entered Hong Kong territory, nor his entry request was rejected. It also demanded an apology from the group.
However, Amnesty did not issue an apology in its correction statement.