Amnesty petitions to free Hirak prisoners in Algeria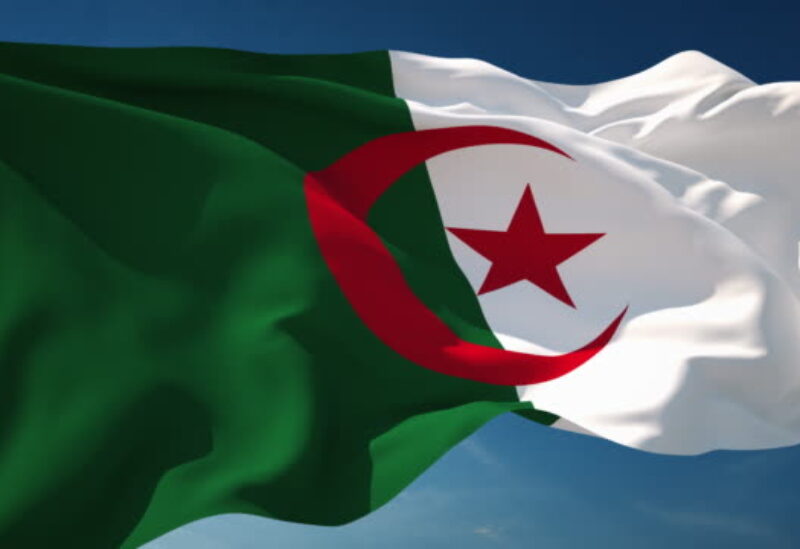 The Algerian authorities were demanded by Amnesty International, of stopping the arbitrary prosecution of Hirak activists and immediately and unconditionally release all peaceful activists.
In a petitioncirculating on the organisation's website and social media platforms, Amnesty said as many as "40 detainees have started a collective hunger strike in protest against false accusations brought against them for exercising their freedom of expression".
"The Algerian authorities are taking advantage of the COVID-19 pandemic to accelerate the pace of repression against Hirak activists, put its opponents in jail and silence the media," Amnesty said.
"Since February 2019 a peaceful movement has been taking place in Algeria. Known as the Hirak movement, these protests have called for radical political change in Algeria and protesters have faced repression from the government," it added.
The Algerian authorities did not comment on Amnesty's petition. However, earlier on Saturday, the Public Prosecution of the Algiers Judicial Council refuted what he said was "incorrect news circulated by media outlets regarding the entry of a group of detainees in El Harrach prison into a hunger strike".
The statement described the media reports as "malicious and containing erroneous information," warning that "the promoters of this information that would prejudice the security and stability of institutions, may be subject to criminal accountability".
A local human rights organisation; the National Committee for the Liberation of Detainees, says it has documented the detention of more than 300 prisoners of conscience in the country, who had been arrested months ago during anti- regime protests. middleastmonitor