Amnesty warns of rise in Tunisia civilians facing military courts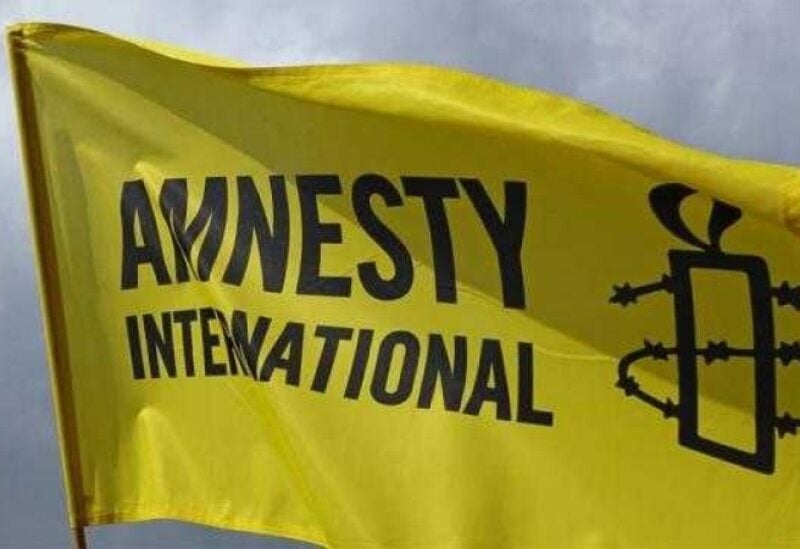 In a report issued yesterday, The Amnesty International organization warned of the increasing number of Tunisian civilians facing military courts.
The rights group said that the civilians are being targeted "in some cases for publicly criticising President Kais Saied since he claimed sweeping new powers on 25 July."
It found that "the military justice system has investigated or prosecuted at least ten civilians for a range of offenses in the past three months alone."
The groups stated that in four cases "civilians have been brought before the military justice system simply for criticizing the president."
Amnesty's report named the four civilians as television presenter Amer Ayad, MPs Abdellatif Aloui and Yassine Ayari and Facebook activist Slim Jebali.
Heba Morayef, Amnesty International's regional director for the Middle East and North Africa, said: "Civilians should never be tried in military courts… In the past three months alone, more civilians have faced military courts than did in the preceding ten years."
"As Tunisians debate the uncertain future of their country, it is more important than ever that authorities protect their right to do so freely – even when deemed 'insulting' – without fear of persecution."
Saied has held nearly total power since 25 July when he sacked the prime minister, suspended parliament and assumed executive authority citing a national emergency.
He appointed a prime minister on 29 September and a government has since been formed.
The majority of the country's political parties slammed the move as a "coup against the constitution" and the achievements of the 2011 revolution. Critics say Saied's decisions have strengthened the powers of the presidency at the expense of parliament and the government, and that he aims to transform the country's government into a presidential system.
On more than one occasion, Saied, who began a five-year presidential term in 2019, said that his exceptional decisions are not a coup, but rather measures within the framework of the constitution to protect the state from "imminent danger".