An IED targets prison guards' bus north of Turkey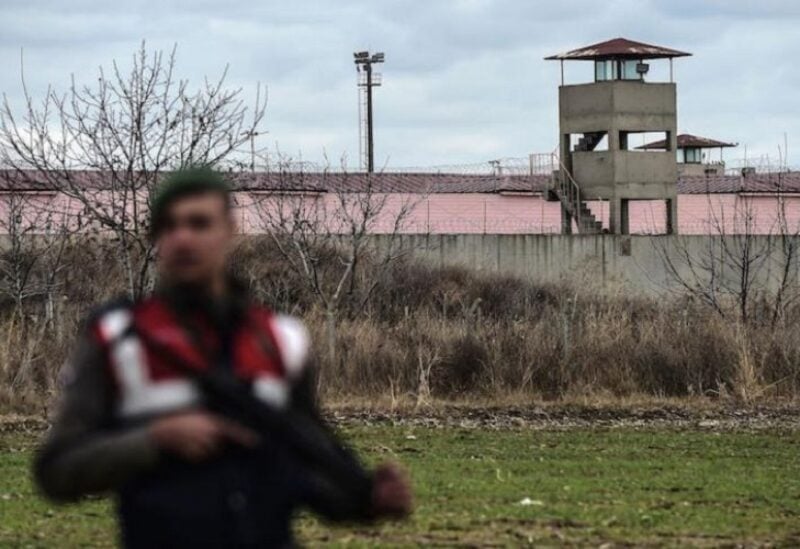 A guard at a Turkish prison was killed in an explosion on a bus on Wednesday, said Yacoub Canpolat, governor of Bursa province in northwestern Turkey. He said the explosion was believed to have been caused by an improvised explosive device.
The Governor said the bomber was not yet known, adding that the bomb was placed next to a power pole and detonated remotely as the bus carrying prison guards passed by.
According to the governor, one person was seriously injured in the explosion, while two or three others were injured but had already been discharged from the hospital.
"All our security units are working on this issue from all sides," Canpolat said. "We hope to solve the problem and catch the perpetrators as soon as possible."
Kurds, leftists, and radical Islamists have launched similar attacks in the past, but the frequency of such attacks has declined significantly in the past few years.