An old political prisoner warns against new Tunisian constitution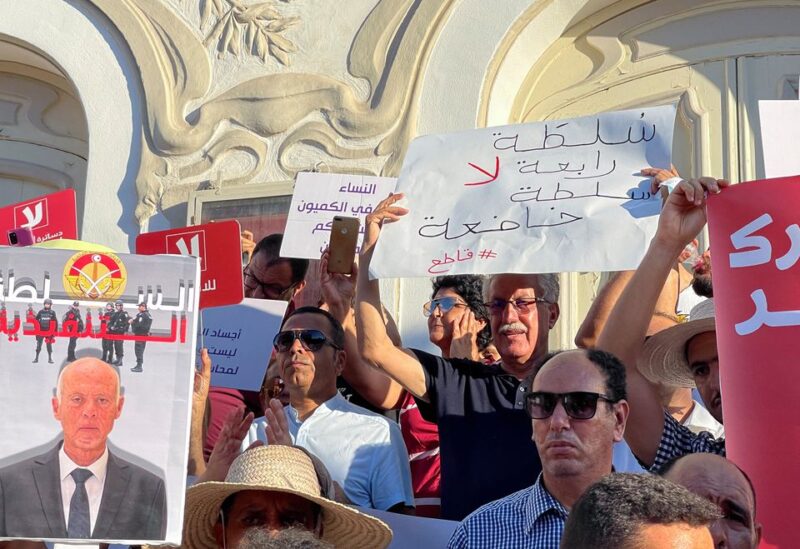 Hamma al-Hammami understands the dangers Tunisia faces if it reverts to dictatorship, as he and opposition parties predict it would if President Kais Saied's draft constitution is approved in a vote on Monday.
From 1972 until the 2011 revolution that delivered democracy to Tunisia, Hammami, a leftist political leader, was regularly imprisoned and tortured – a moment he saw from inside an Interior Ministry cell while hearing the mob yell outside.
He claims that the fight for freedom must now restart after a decade in which Tunisians were free to speak anything they wanted, criticize their governments, and vote in democratic elections.
He described Saied as a "sultan, not a president."
"The battle for liberty and dignity will resume."
Saied claims that his actions since last year to dissolve the parliament, seize power, rule by decree, and rewrite the constitution – which his detractors term a coup – were required to preserve Tunisia from years of stagnation.