Soaring international prices exacerbate Cuban food crisis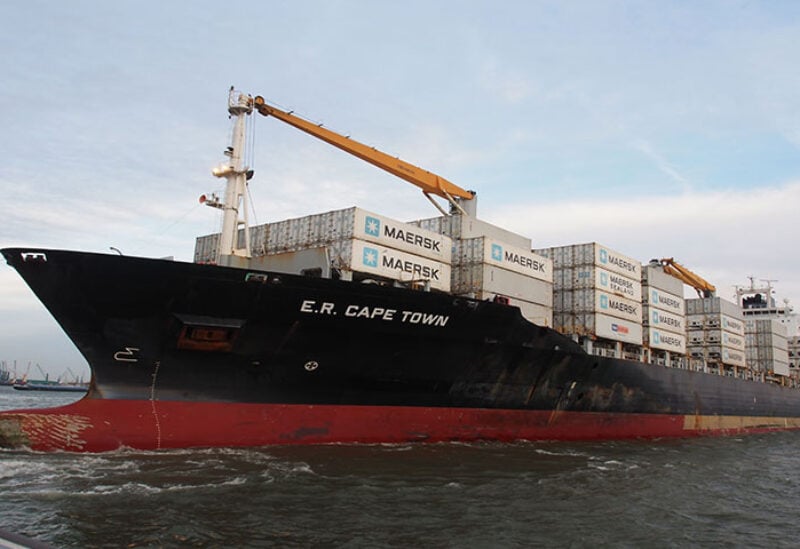 Increasing international food and shipping prices and low local production are further squeezing import-dependent Cuba's ability to feed its people.
Cuba traditionally imports by sea around 70 percent of the food it consumes, but firm U.S. sanctions and the pandemic, which has gutted tourism, have cut deeply into foreign exchange earnings.
For more than a year Cubans have endured long waiting lines and steep price rises in their search for everything from milk, butter, chicken and beans to rice, pasta and cooking oil. They have scavenged for scant produce at the market and collected dwindling World War II-style food rations.
This month the Communist-run government announced flour availability would be cut by 30% through July.
Diorgys Hernandez, general director of the food processing ministry, said when he announced the wheat shortage that "the financial costs involved in wheat shipments to the country" were partly to blame.
That was bad news for consumers who had been buying more bread to make up for having less rice, pasta and root vegetables at the dinner table.
"People eat a lot of bread and there is concern of shortages of bread because that is what people eat the most," Havana pensioner and cancer survivor Clara Diaz Delgado said as she waited in a food line.
Cuba does not grow wheat due to its subtropical climate. The price of the commodity was $280 per ton in April, compared with $220 a year earlier.
The government has also said the sugar harvest was short of the planned 1.2 million tons by more than 30 percent, coming in at less than a million tons for the first time in more than a century.
Cuba will have trouble making up for a shortage of domestically produced sugar as international prices are around 70 percent higher than a year ago.