AnaptysBio's skin disease drug meets main goal in late-stage study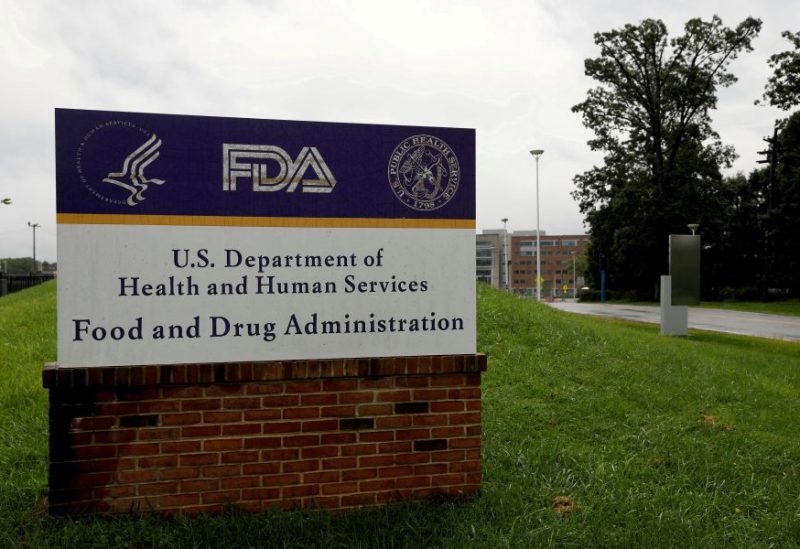 AnaptysBio Inc (ANAB.O) said on Monday its experimental drug to treat a type of rare skin disease met the main goal in a late-stage study.
The drug helped in clearing pus-filled blisters in patients suffering with the condition, generalized pustular psoriasis, in four weeks.
The drug developer plans to submit marketing application for the drug, imsidolimab, to the U.S. Food and Drug Administration by the third quarter of 2024.
The drug also demonstrated a favourable safety in patients with no serious adverse events reported during the study, the company said.
Generalized Pustular Psoriasis (GPP) is a rare skin disease, in which pus-filled blisters often cover large areas of the body and typically cause fever, shivers, intense itching and joint pain.
The company said it intends to license the drug and use the potential proceeds to strengthen the development of its autoimmune and inflammatory diseases portfolio.
Shares of AnaptysBio were down after rising as much as 4% in early trading.